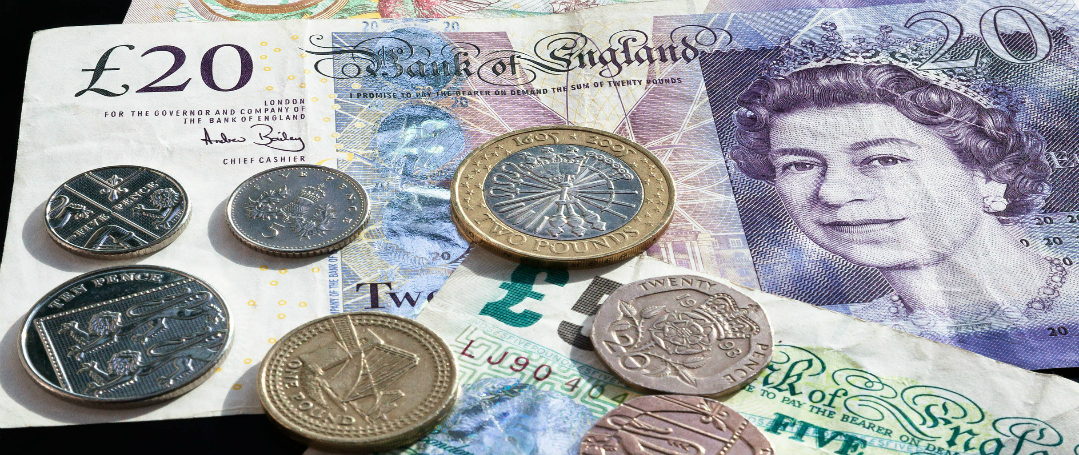 Out of all UK regions in 2017, the highest public spending per person was in Northern Ireland once again, according to experimental data from the Office for National Statistics.
It's no secret that UK consumer spending has been squeezed further since the EU Referendum result in 2016. However, Northern Ireland's public spending has outgunned England, Wales & Scotland.
To come to their conclusions, the Office for National Statistics estimated each region's public spending and based their findings on what revenues were raised. Spending per person in Northern Ireland was £13,954, whereas in England, spending per person was at just £10,649.
Interestingly, the statistics showed that Northern Ireland also have the largest deficit per person, which refers to the difference between what is generated in revenues and what is spent by the public.
Given that the spending per person was at £13,954, revenues were only at £8,940, meaning the deficit was £5,014 per person.
In England, few areas had public spending which exceeded revenues, which included London, the South East of England and the East of England.
However, there was a slight increase in some products due to the weather in July, such as food & drink, fans and cooling equipment, which is unsurprising giving the July summer heatwave.
Pound Wholesale's best-selling items over the last few months were largely summer-oriented items and products which are popular and serviceable in the heat.
Our best-selling items in July included pest control items, pet supplies and ice bricks for BBQs and picnics.
"Last month's sweltering temperatures kept shoppers focused on eating, drinking and keeping cool," said British Retail Consortium chief executive Helen Dickinson.
"Food sales had their best July in five years, while fans and cooling equipment flew off the shelves. However, total sales growth slowed as the heat laid bare the underlying weakness in consumer spending."
"Sales of non-food products struggled, three months into an extended period of summer weather, demand for many seasonal purchases has slowed while the heat has kept shoppers away from days spent browsing new ranges. For many in the industry, autumn could not come sooner."