Garden – Buying Guide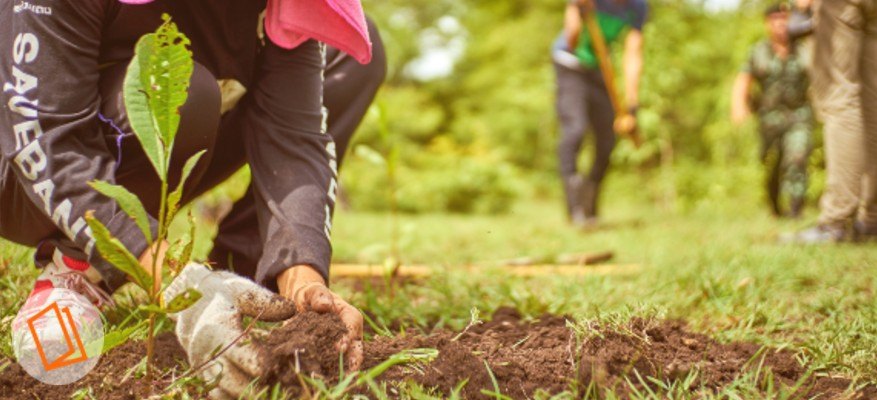 During the summer months, our range of garden supplies has everything needed for general gardening, landscaping and watering tasks. Our extensive range is brimming with great quality tools and gardening supplies that are perfect for retailers, discount shops and landscaping enterprises alike!
From trimming hedges and watering flower beds to growing, planting and cultivating, our impressive range has everything you need! With the best UK prices on huge brands like Marksman, Dekton & Oakdene, your business can make vast savings on bulk quantities of quality gardening products like gardening tools, brushes, watering devices and hose fittings, shears and bypass loppers, trimming line, pest killers, laundry supplies, BBQ accessories and much more.
Discover more about our amazing selection of garden supplies!
Gardening Tools & Accessories
Our range of gardening tools includes everything needed for digging and cultivating, including a wide range of spades, forks and rakes. For trimming hedges and cutting branches, we supply a brilliant selection of shears and bypass loppers that are suitable for professional use.
For watering and hosing tasks, we supply a wonderful range of spray guns, taps, sprinklers and hose accessories and adapters to connect hose fittings to taps around the home. We stock a brilliant selection of hooks and handle holders for storing and suspending tools and hanging baskets.
To protect your hands, we stock an unbeatable selection of working gloves, with all sizes and various designs available.
Laundry Supplies
Our comprehensive selection of items for the garden includes a vast array of laundry supplies for periods of good weather during the summer months! We stock a broad mix of plastic and wooden pegs for hanging clothing and laundry as well as clothing lines and rotary airers.
BBQ & Picnic Supplies
We supply the UK's best range of wholesale BBQ & accessories, with amazing prices on high quality BBQs for the garden and all the supplies you need for the summer. With disposable solutions available, our range includes discount prices on charcoal, wood chips and firelighters to provide everything consumers need.
For preparing foods, we stock a great range of kitchen utensils like tongs, skewers, forks, and turners as well as a brilliant range of cutlery that's suitable for meats, fish and vegetables.
For picnics and outdoor parties, we provide an extensive range of plastic cutlery, cups, plates, napkins, straws, cooler bags & freezer blocks.
Pest Killers & Deterrents
We stock a brilliant range of pest killers and deterrents to keep household pests at bay during the summer. With an array of repellents, killers, baits, traps and swatters available, our range includes products for controlling bugs, spiders, flies, insects, mice & rats.
Why Bulk Buy Garden Supplies at Pound Wholesale?
Whether your business specialises in retail or provides gardening services, you can have confidence in the quality of our garden supplies that are sourced from renowned and high-quality manufacturers. In addition to our great prices on everyday products and best-selling items, Pound Wholesale has a passion for exceptional quality, so your business can find genuine value.
If you're interested in learning more about our range of garden supplies or our service, you can call us at 01254 790233 or email at info@poundwholesale.co.uk.