Party & Gift – Buying Guide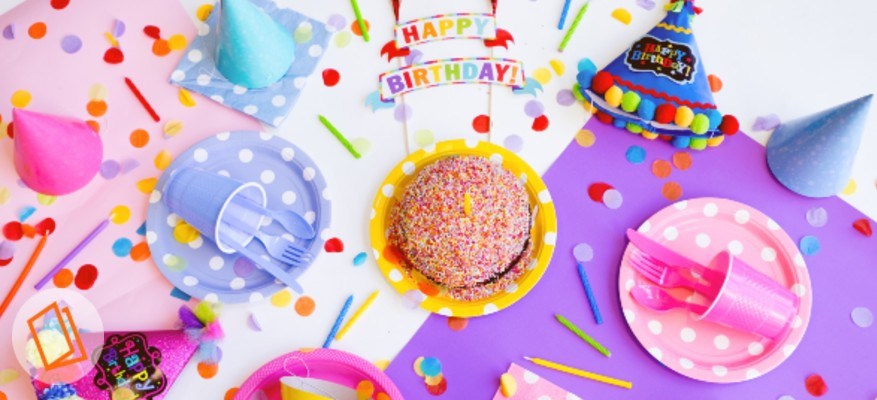 If you're looking to buy great quality party supplies and gifts in bulk quantities, then look no further than our extensive range of fun and exciting party & gift products! From party supplies like plastics, plates and cutlery to decorative supplies, gift wrap, gift bags and balloons, our amazing range of party & gift supplies has everything needed to throw the perfect birthday party or celebratory bash.
Birthday parties, Christmas parties and special occasions with friends and family always create cherished memories and our wide selection of products offers great savings on everything that a party just can't do without! Whether your business provides party service, or your discount store is stocking up for the festive period, our brilliant range of high-quality party supplies and gifts is always on hand to offer your enterprise the bargains you need.
Gift Bags & Gift Wrap
Our comprehensive range of gift wrap and gift bags includes designs suitable for men, women and children on all special occasions! This extensive selection of gift wraps includes Marvel, Disney and other branded designs that will delight kids. With a wonderful assortment of gift wrap that includes stylish and simplistic designs for adults and colourful patterns for children, your business can make fantastic savings on bulk quantities of gift wrap that's suitable for wrapping presents of all sizes.
For large and medium sized gifts or perfume and bottled presents, we stock a vast array of gift bags suitable for everyone on their special day.
Partyware, Disposables & Plastics
Pound Wholesale stock a brilliant selection of party disposables and plastics for throwing parties, serving food and keeping things tidy. From cutlery, plates and cups to toothpicks, straws, napkins and skewers, getting everybody fed at parties and throwing buffets can involve a lot of clutter and our disposable solutions makes things easy for families and friends on special occasions. Great for kids' parties and adult get-togethers alike!
Birthday Party Accessories
A birthday is a special date in everybody's calendar, and families and friends can throw the perfect birthday bash for loved ones by using our exceptional range. From birthday cake candles and decorations to loving birthday cards and gift wrap, our collection of birthday party accessories will make those days extra special!
Suitable for men, women, children and toddlers alike, everybody will get into the party mood with our selection of party supplies for birthdays, which includes balloons, party hats, table covers and party bags.
Why Bulk Buy Wholesale Party Supplies & Gifts at Pound Wholesale?
Pound Wholesale are the UK's leading supplier of wholesale party supplies, with extensive ranges of products for all occasions. Your business can take advantage of our competitive pricing on various best-selling items to stock up on vast quantities of essential party supplies.
Our range of party supplies are popular lines with workplaces, families and groups of friends throughout the year. Sourced from reliable and trustworthy brands like Giftmaker, Home Collection and Prima, your business can have confidence in the quality of our party supplies and products.
If you're interested in learning more about our range of party & gift or our service, you can call us at 01254 790233 or email at info@poundwholesale.co.uk.