Increasing Your Profits: Garden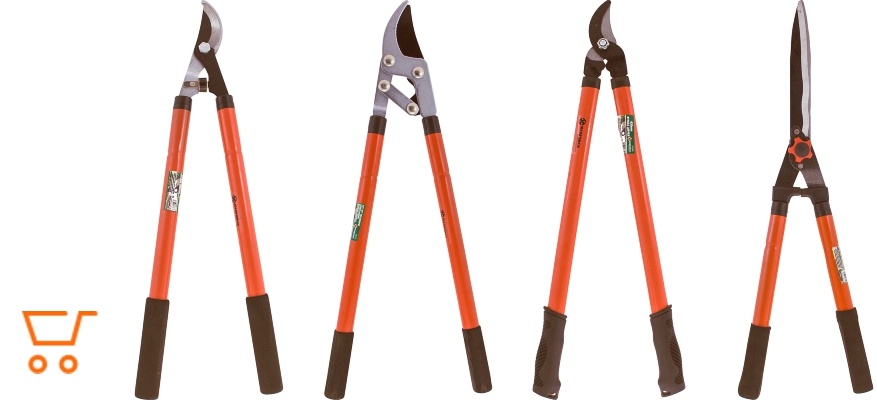 Our range of gardening supplies has everything needed to complete your retail store or marketplace, with an array of bargains on everyday essentials required for gardening and landscaping. Particular popular during the hot spring and summer months, our expansive range of gardening products has plenty of choice and variety when it comes to tasks like weeding, cleaning, fertilising, pruning or planting.
Pound Wholesale's unique range of gardening supplies includes the best UK wholesale prices on garden tools and accessories, decorative and novelty products, planting and growing supplies, outdoor lighting, BBQ & picnic supplies, pest killers and deterrents and much more! Our high-quality range features trusted and renowned brands like Marksman, Top Tools, Dekton, Pest Police, Oakdene & Bettina so your retail store can offer outstanding quality in addition to unbeatable prices, which is likely to attract gardening enthusiasts and improve customer retention.
Key UK Retail Gardening Statistics
With complete ranges of high quality, lasting and durable tools like spades, cultivators, rakes, hose supplies and forks as well as supplies which are continuously bought and used by consumers, our range is designed to help homeowners look after every inch of their garden. Offering such an expansive selection, your gardening supplies store or marketplace can offer a glow range of quality products, from products designed for longevity to items for short-term effectiveness in the garden.
Having supplied pound shops, garden stores and numerous professional industries with gardening supplies, Pound Wholesale are conversant with all things outdoors. Our experienced, dedicated team scour the market for great quality and great prices to offer retailers genuine value.
Great Prices on High Quality Tools & Accessories
Consumers value quality when it comes to gardening tools. Providing the durability and correct quality required to complete various gardening tasks, our range of tools and accessories includes weed burners, weed brushes, spades, rakes, forks, cultivators, shears, bypass loppers, hoses, water guns and pressure sprayers, hose fittings, connectors and adapters and much more than ensure years of use in the household garden.
In addition, we stock an extensive mix of BBQ accessories, which includes top quality BBQs and utensils like tongs, turners, knives and skewers which will last multiple summers!
As leading UK gardening wholesalers, we want to challenge the status quo by providing quality tools and products at competitive prices that consumers can continuously use for household gardening tasks. From planting flower beds and cultivating to trimming hedges and digging tasks, our range aims to provide tools for great prices that are fit for professional use! Our low prices enable retailers to flourish by maintaining profitable margins and easing the burden on consumers.
Pest Control & Gardening Supplies
In addition to tools, retailers and supermarkets can exponentially increase their profits on gardening supplies within the fast-moving consumer goods market. Homeowners depend on quality supplies that are swiftly used during the summer and re-purchased, from pest killers and deterrents and weed killer to seed, twine & BBQ supplies.
Retailers distributing fast-moving gardening supplies are likely to sell items in volume and boost profits by selling items repeatedly.
If you're interested in selling wholesale gardening supplies available at Pound Wholesale on your retail website, in your store or via an online marketplace, register for a trader's account at Pound Wholesale today.