Leisure & Hobbies - Buying Guide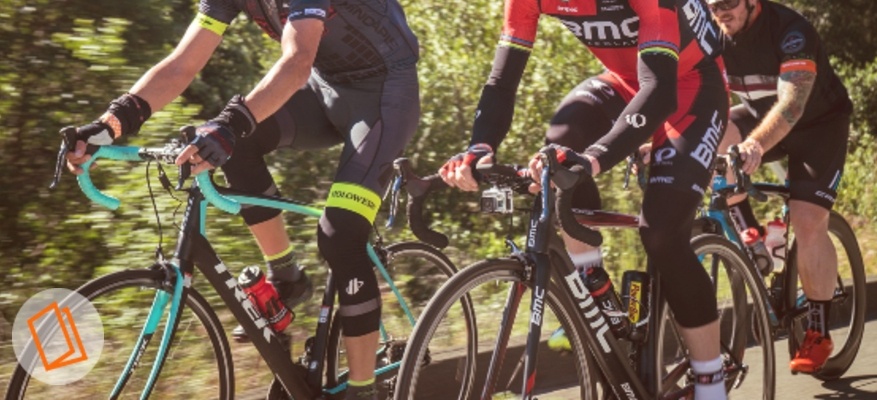 Pound Wholesale provide an outgoing range of supplies for leisure and hobbies, with low prices on best-selling items for outdoor activities like cycling, camping, sports and travel. Stacked with high quality items for individual hobbies, families or grouped activities, our range of wholesale leisure & hobbies is tailored for those with a passion for the outdoors!
Having hobbies is an important part of life, and Pound Wholesale's exceptional range of high-quality products and supplies that help your customers make fantastic savings on the items they need to have fun. We source our leisure and hobbies accessories from renowned brands and suppliers so your customer can have confidence in our products.
Cycling
With a high-quality range of maintenance accessories and spare parts ideal for mountain bikes, road bikes, hybrid bikes or BMX bikes, Pound Wholesale are the UK's leading wholesale supplier of bulk cycling accessories.
From puncture repair kits and pumps to bells, locks, handles, reflectors and lights, our wholesale selection of bike accessories has everything needed for safety on the road and bike maintenance during long cycling trips!
Camping
Our selection of wholesale camping products is packed with essential equipment and supplies to prepare you for the perfect summer camping trip! With a fantastic range of multipurpose tarpaulin available for ground sheets, our selection of camping supplies includes discount wholesale prices on butane gas, portable stoves and whistling kettles for preparing food and drink. For inflating airbeds and inflatable tents, we stock a brilliant range of foot pumps in various sizes
If you're an adventurous camper, we stock exploration essentials like repair kits, lanterns and camping knives for various outdoor tasks.
Sports, Gym & Fitness
Pound Wholesale stock a vast array of wholesale sporting equipment and supplies, gym gear and fitness items that are used when engaging or recovering from physical activity. With excellent value on an array of drinking bottles and water jugs for keeping hydrated, our extensive selection includes bandages, sports tape, muscle supports and freeze and heat gels and sprays for aiding muscle recovery. We also provide great prices on sporting and gym equipment, like footballs, headphones & yoga mats.
Travel Supplies
Pound Wholesale offer a unique range of high-quality must-have travel essentials you need before travelling and holidays. From travel adapters and liquid bottles to travel pillows, eye masks, and ear protectors, our collection of travel supplies is sourced from specialist brands that won't spoil your trip. For protecting important documents and objects like cash, passports and boarding passes, offer great prices on bum bags and travel bags.
For groups of friends, kids and families, we stock a brilliant selection of classic travel-sized games that are a fantastic source of entertainment on long journeys!
Vaping & Smoking
Pound Wholesale are leading wholesalers and distributors of popular smoking paraphernalia and vaping products. From rolling papers and filters to rolling machines and lighters, our selection offers a wide range of smoke shop supplies that are widely available from UK retailers, offering smokers choice and premium quality supplies.
Our range of vaping products includes a premium range of disposable vape pods from exciting e-cig brand Frumist, whose intricate and innovative flavours range from fruity favourites and decadent desserts to refreshing notes.
Why Buy Leisure & Hobbies Products at Pound Wholesale?
Whether your business is involved with retail or provide outdoor or leisure services, our range of wholesale leisure and hobbies offer brilliant savings on exciting and popular items. Our well-sourced items from leading brands offer unique prices on everyday essentials that consumers rely on for their lifestyle and hobbies.
Having amassed years of experience supplying various industries with this kind of product, Pound Wholesale has developed a fantastic understanding of consumer behaviour and regularly re-evaluates its ranges of leisure and hobbies to ensure we're providing the best possible quality.
If you're interested in learning more about our range of leisure & hobbies supplies or our service, you can call us at 01254 790233 or email at info@poundwholesale.co.uk.