Increasing Your Profits: Electrical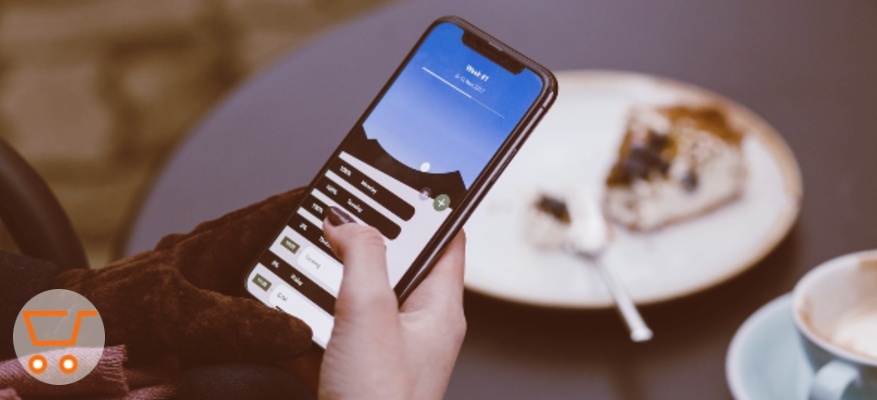 Our range of wholesale electrical products and supplies is packed with fantastic savings on household essentials like light bulbs, batteries, kitchen appliances, fans, extension cables to offer great retail value for an array of traders. Whether you sell electricals in-store or online via an e-commerce platform or online marketplace, our high-quality range satisfies consumer demand for quality, choice and price.
Businesses operating within the busy retail market or online will be well aware of the tough competition when it comes to selling electrical goods. Pound Wholesale's low prices and great quality gives businesses the chance to offer great savings to consumers whilst remaining ambitious and profitable. Our comprehensive selection of wholesale electrical accessories is packed with premium and affordable solutions to galvanise your business.
Outstanding Quality on a Huge Range
Having amassed years of experience supplying discount shops and online traders with a variety of electrical goods, we know a thing or two about the products and brands that consumers are looking for.
Our incredible range of light bulbs is the UK's largest, with halogen and LED bulbs of all shapes and sizes from the likes of Status, JCB & Maxim. Your discount shop or retail store can stock up on a vast range of light bulbs in bulk quantities, with multi-buy options on many products.
For tech and mobile users, we provide a fabulous range of everyday electrical supplies like charging cables & heads, headphones and cases for a variety of devices by Apple, Samsung and more. Although competitively priced, we recognise that tech users demand quality, and provide trusted products from renowned tech brands to make your shop a primary option for tablet and smartphone users.
In addition, we supply numerous innovative, cutting-edge electrical items for tech users with advanced features for your smartphone, tablet or electrical device.
With many other renowned electrical brands like Duracell, Panasonic, Elpine & Sabichi, your business can buy products from our distinctive range with confidence. Consumers demand quality and high performance, and businesses that provide trustworthy electrical supplies are only going to enhance their reputation online or in local communities.
Unbeatable Prices
Pound Wholesale work tirelessly to discover new and exciting electrical items with a buzz of popularity and negotiate the best possible price to offer great savings for businesses and retailers. Customers love bargains and are more likely to continually replenish from the same resource if prices are fair and competitive, as well as discover new ranges of electricals.
We recognise that retailers of all sizes rely on profit margins for sustainable growth, and we relish the opportunity to supply fantastic prices on electricals to take your enterprise as far as possible. Although margins may not seem like much, retailers and traders that we've worked alongside with have been able to increase their profits exponentially by selling singular or a variety of items in volume.
If you're interested in selling wholesale electrical supplies available at Pound Wholesale on your retail website, in your store or via an online marketplace, register for a trader's account at Pound Wholesale today.