Electrical - Buying Guide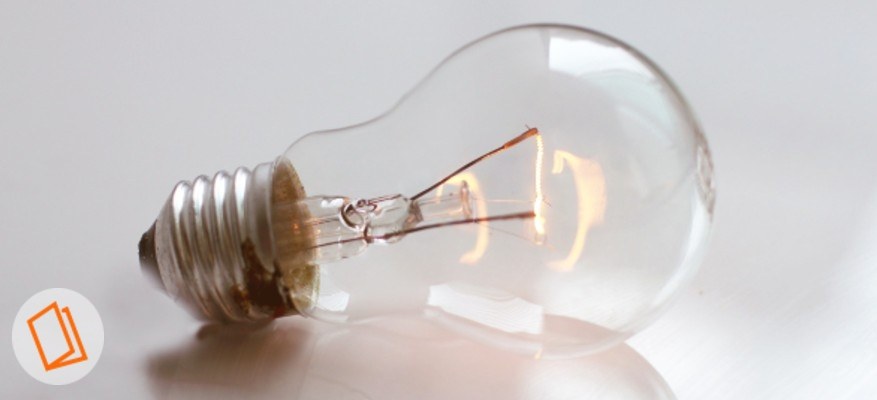 Pound Wholesale are the UK's first choice for wholesale electrical supplies in bulk quantities, providing the best possible prices on UK electrical supplies for household and professional use. With everything from a comprehensive selection of bulbs, batteries and fans to kitchen appliances, tech accessories and more electrical supplies, our impressive selection offers an array of potential savings on best-selling items.
Our selection of electrical supplies includes discount prices on huge brands like Status, Maxim, JCB, Duracell, Panasonic & Elpine that are widely available online or from UK retailers.
Light Bulbs
We stock the UK's best range of wholesale light bulbs, with the best possible wholesale prices on an array of halogen and LED bulbs. With various wattages and types available, there's a bulb for every room in the home at Pound Wholesale, including energy saving solutions! Our range includes ES, E27, BC, SES, SBC, GU10, bayonet caps, Edison Screws and much more across all Status, Maxim and JCB bulbs to offer plenty of variety. In addition to our extensive selection of bulbs for the home, we stock bulbs for the fridge, freezer & oven.
To fill out your electrical department, we provide a brilliant selection of starter switches, tube starters, light switches & lamp holders.
Kitchen Appliances
From renowned UK brands, we supply a collection of high quality and homely small kitchen appliances that no home can do without. From kettles and toasters to hot plates, deep fryers, scales and mixers, our selection of kitchen appliances offers fantastic savings on essential items for the kitchen.
We stock various kettles available in black and white which are wonderful additions to the home. Our selection of toasters can go hand-in-hand with the kettles or sold individually, with slick designs oozing with sophistication and quality features. For various cooking and baking tasks, we offer great prices on hand mixers, hot plates and deep fryers.
Batteries
Pound Wholesale's stunning selection of batteries includes several long-lasting and affordable solutions suitable for powering various hand-held devices and toys. With an array of alkaline, lithium and zinc batteries available to suit all your needs, we offer great prices on AA, AAA, C, D, Button & 9V Batteries. Our selection of batteries includes renowned manufacturers such as Duracell, Panasonic & JCB.
Fans
Essential for hot summer days, our selection of fans includes an assortment of desk fans, oscillating fans, clip on fans & tower hands to keep things cool in stifling conditions. A must-have for the household, office or workplace, our range of fans are hugely popular in the summer months and offer fantastic savings to businesses and retailers alike.
In addition to our high-quality desk fans, tower fans and clip on fans, we stock a brilliant range of hand fans and electric fan heaters.
Phone & Tablet Accessories
Our brilliant selection of phone and tablet accessories has plenty of exciting lines that will delight tech users, including smartphone chargers, car accessories and headphones. With lines suitable for iPhone, Samsung and most smartphone users, our dependable selection of phone and tablet accessories are sourced from renowned tech brands to ensure quality.
More Electrical Supplies
The great bargains on electricals don't stop there! We supply a wide range of extensions cords, 4-ways, electrical adapters, computer accessories, terminal blocks and more electrical products.
Why Bulk Buy Electrical Supplies at Pound Wholesale?
Regardless of what kind of business you're involved with, your company can make great savings with Pound Wholesale on everyday electrical supplies and electronic products. With unique industry connections and unbeatably low prices, we're able to offer businesses a help-in-hand in challenging and evolving markets. In addition, we continuously add new lines based on thorough market research to ensure you're buying in-demand products.
If you're interested in learning more about our range of electrical supplies or our service, you can call us on 01254 790233 or email at info@poundwholesale.co.uk.