Toys - Buying Guide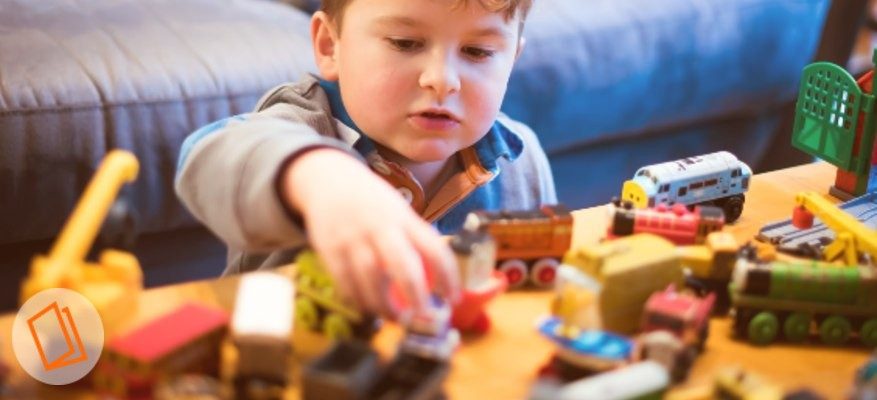 Having amassed years of experience in the wholesale industry supplying for retail, one of our most popular departments has always been Toys. After providing popular toys and products in line with market trends for so many years, Pound Wholesale has established productive relationships with manufacturers and retail stores alike to ensure that popular and in-demand products are being sold for the best possible prices.
As leading importers and exporters of toys, your businesses can acquire bulk quantities of in-demand products and offer fantastic savings to your customers. Toys, games and accessories are huge markets across the globe. With toys widely available online, from toy stores, supermarkets and local discount shops, an extensive range of toys that excite is required, and our selection certainly does that, with low prices on popular products including branded and licensed products, toys in counter display units, baby & pre-school toys, battery-operated toys and more extensive ranges for boys & girls.
All of our toys are strictly tested and compliant for UK & EU standards.
Branded & Licensed Toys
Marvel, Disney, Star Wars, Barbie, Emoji ... you pick! Our exciting range of branded and licensed toys includes popular toys and accessories from some of the most iconic brands on the planet. With toys for indoors and outdoors, our comprehensive selection of branded toys includes hundreds of products, including soft balls, bouncy balls, bubble wands, stickers, arts & craft, money boxes, stationery items and accessories.
Games & Activities

With an array of games, sports accessories and toys for groups of friends, our range of wholesale games provides fun activities for kids all-year-round. Our collection of toys for games and activities is packed with learning and educational material, board games and sports sets, puzzles and more.
Baby & Pre-School Toys
Toys are important for babies and young children in a variety of ways. From learning and development to entertainment and fun, a good selection of toys can help babies take those first few steps, read, count, solve puzzles, understand social interaction and develop their mental and physical skills. Pound Wholesale recognises that there are demands on suppliers and parents, and continually seeks to acquire safe and trusted baby toys and provide them for the best possible prices.
Battery-Operated Toys
Everybody loves a realistic battery-driven toy that takes playtime to the next level… even some of the older kids! From action toys, vehicles, racing tracks and guns to highly detailed kitchenware and homeware, battery-operated toys bring fantasy to life, and make kids more excited for playtime that ever!
Display Box Toys
Counter display units are highly popular among discount toy shops and retailers. Ready for retail in a perforated, branded box, Pound Wholesale's huge range of CDU toys includes action figures, animals, vehicles play sets, squish toys and much more.
Pocket Money Toys
Pound Wholesale's vast selection of toys includes popular, affordable gems that kids can buy with their pocket money. From small toys to classic games and play sets, our selection of pocket money toys offers excellent value on exciting products for children.
Why Buy Wholesale Toys from Pound Wholesale
Why purchase your wholesale toys from Pound Wholesale? We're leading UK wholesalers of bulk quantities of toys, offering fantastic savings on popular items for babies and children. We appreciate that trends change and new toy crazes sweep the market on a regular basis, and consistently seek to expand our range and source the very latest toys for the best prices. On many of our toys, we offer multi-tier pricing, meaning the more you buy, the more you save!
Our website and collection of toys is exceedingly simple to navigate, offering every type of toy your business needs in one shop. Our attention to customer care and reliable delivery service is a breath of fresh air to customers. With our transparent service and efficient delivery service, our customers are our number one priority.
If you're interested in learning more about our range of toys or our service, you can call us on 01254 790233 or email at info@poundwholesale.co.uk.