What Is Bulk-Buying?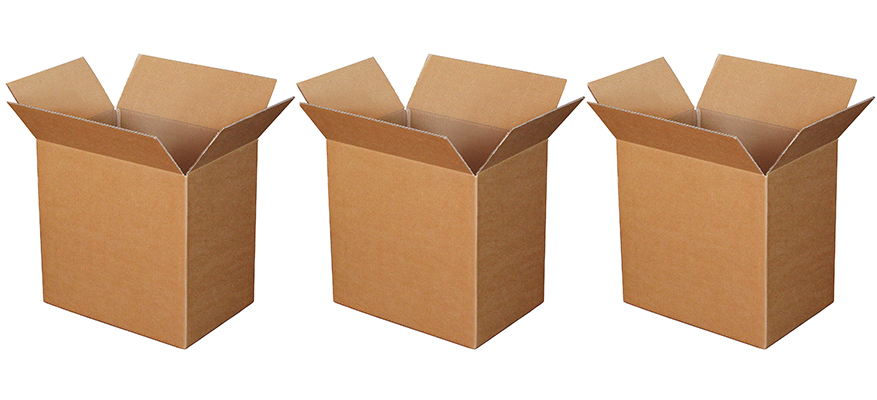 Bulk-buying refers to the purchase of large quantities of products, often at a discounted unit price. Various types of goods, foods and commodities can be purchased in bulk quantities, which usually allows businesses and consumers to save money and become more profitable. Bulk services are often B2B, but strictly speaking, anyone that is willing to purchase in bulk can do so, and there are many businesses that allow consumers to purchase bulk stock.
Bulk stock is normally sold by organisations such as wholesalers, which purchase or supply goods from manufacturers or international suppliers before reaching the retail consumer market. For many businesses and retailers, buying in bulk is a necessity to be competitive and survive. By saving on each unit of stock, retailers can sell on at an increased margin to drive revenue. Similarly, businesses which provide services use their supplies and make savings by bulk-buying.
Bulk products at Pound Wholesale, and most other suppliers, are sold in variable box quantities. Quantities in which items are available range dramatically, with smaller, cheaper items typically sold in bigger unit quantities. If you're buying a pen with a unit cost of 65p and sold as 12, then simply multiply by the box quantity to work out the bulk cost for one box!
Benefits of Bulk-Buying
For businesses that generate profit by selling or by using products, there is a variety of ways that bulk-buying is advantageous.
Cost
The main benefit of buying in bulk Is cost saving. As each unit price is reduced, all types of businesses will be able to increase profits and output. Buying in smaller quantities is often more expensive, and retailers are very unlikely to be able to provide goods at a lower price than wholesalers. If businesses are making savings whilst remaining profitable, they will be able to offer goods and services at a reduced rate, and thus become more competitive in their respective industry.
Convenience
Buying in bulk is less time-consuming. Businesses and entrepreneurs can purchase vast quantities of goods, food or stock in one order rather than repeatedly buying stock. If your organisation has adequate storage facilities, businesses have a steady supply of the stock required to operate in various markets.
Consistency and Stability
If businesses purchase stock in bulk, the quality of the items will remain the same. This means buyers are not required to continually purchase the same items and worry about quality and can be assured to deliver a consistent and reliable service. In turn, businesses can spend more time finding the best product for their service.
In a world of evolving market and uncertain economic and political conditions, the price of products, foods and goods will always fluctuate. Businesses with trust and reliable channels to source their stock can benefit by purchasing large quantities at reduced unit costs and remain shielded from inflation and can even gain the edge in competitive markets.
The Best Items To Buy In Bulk
Items which have long-shelf lives are always a good way to start a bulk-buying adventure. Naturally, foods and personal care products do not last forever, so it's important items like this are sold or consumed quickly by businesses. However, the vast majority of Pound Wholesale's products have distant or no shelf lives, meaning our products can be purchased in bulk and stored away for lengthy periods.
Some of our most popular bulk products include;
Face Masks
Doggy Bags
Hand Sanitiser
Cleaning Wipes
Bin Liners
Batteries
Buying in Bulk at Pound Wholesale!
Pound Wholesale sell virtually all its 4,000-plus products in bulk quantities, offering excellent value of everything from toys, pet supplies, stationery and baby products to cleaning supplies, DIY & kitchenware. We supply to numerous businesses and organisations, from retail outlets and online traders to charities, services, tradesmen and a range of entrepreneurs! The best bulk traders and wholesalers offer the best prices and the best quality, and Pound Wholesale's extensive product ranges are specially formulated with thorough market research and years of experience.