Wholesale Baby Supplies For Your Business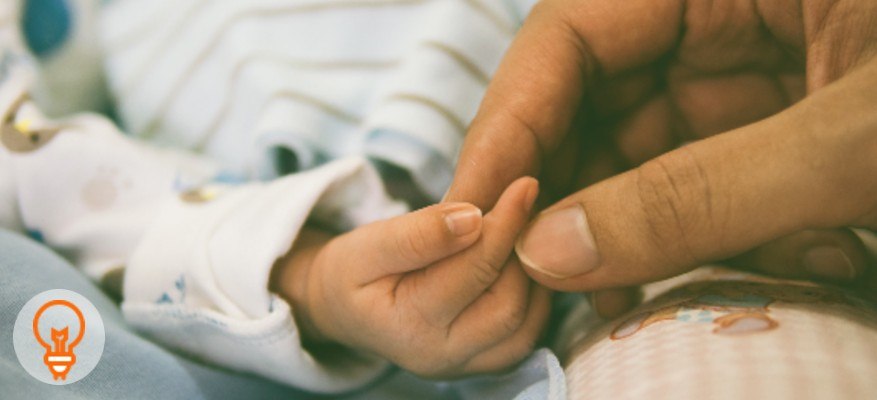 Nurseries, Babycare & Babysitters
Businesses that use baby supplies for their service can make fantastic savings on baby products and accessories. Whether your enterprise specialises in babycare, childcare or your school or nursery requires supplies, our extensive selection of baby products caters for various industries and offer your business unique savings.
Our comprehensive range of baby supplies offers your enterprise the quality items and supplies needed to look after babies safely and effectively. From baby bottles, bibs, weaning and feeding supplies to changing supplies, nappies, blankets, bibs and toys, our selection offers the quality and price your business needs to excel and profit.
As a wholesaler that has supplied various businesses with baby supplies, we recognise the importance in supplying the quality items our customers need at the right price. Having amassed years of experience in the wholesale industry, we have developed an understanding of the trustworthy baby products that offer value to your business, and continuously seek to improve our already impressive selection.
How Your Business Can Benefit from Pound Wholesale's Wholesale Baby Supplies
For over ten years, Pound Wholesale has worked alongside businesses in the UK, Europe and beyond that depend upon baby supplies for their service and strives to continually find new items at the best price. For babycare services and childminders to schools, nurseries and pre-schools, your business can buy quality baby supplies in bulk quantities and increase profitability.
Schools and nurseries can make fantastic savings on a range of toys and learning essentials that encourage babies to interact socially, play and develop. If your business provides babycare services that require a steady supply of baby essentials, our extensive selection of baby supplies offer your enterprise great prices on nappy bags, feeding supplies, baby bottles, bibs and much, much more.
Strictly Tested & Great Quality
All products listed in our baby supplies category are strictly tested to meet the demands on international standards. In addition to great prices, Pound Wholesale earnestly believes in providing quality, intensely researching new acquisitions to ensure their safety.
When purchasing products for cleaning, feeding and caring for babies, your business can have confidence in the quality of our baby products and supplies.
If you're interested in buying wholesale baby supplies for your business, register for a trade account at Pound Wholesale today!