What Wholesale Items Sell Best?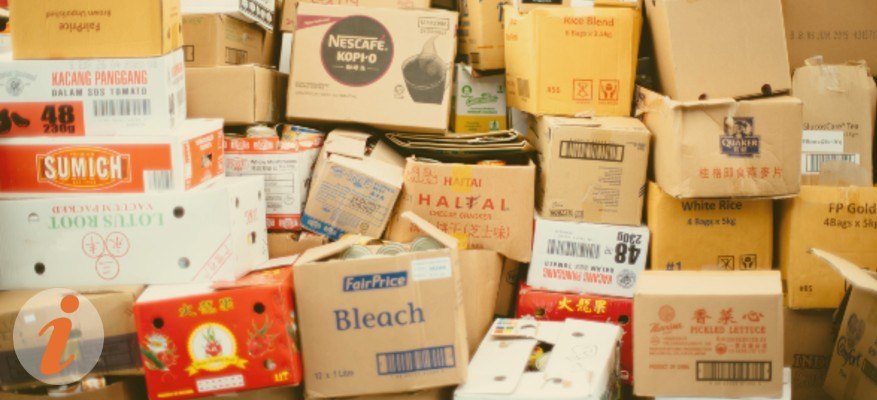 Our team has amassed years of experience in the wholesale market and has established close and strong relationships with a wide range of businesses, retailers, other wholesalers and clients. We also strive to continually better our service, product-sourcing and conduct thorough market research to ensure we grow and improve. As a result, Pound Wholesale has excellent insight into the market and is fully aware of what products and goods consumers want and need on a regular basis.
The most popular wholesale items include everyday products used by consumers, such as dehumidifier bags, doggy bags, wipes, heavy duty bags and DIY tools & accessories from leading providers such as Dekton.
View our range of wholesale best sellers here!