Health & Beauty - Buying Guide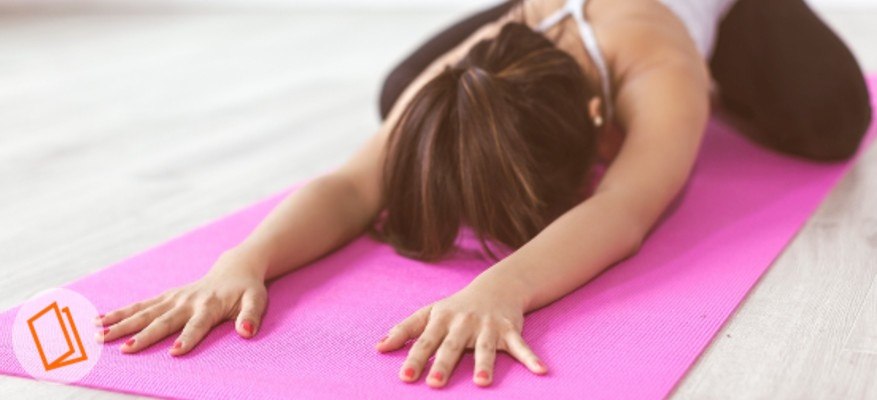 As a leading UK wholesaler, we provide the best prices on a vast selection of health and beauty supplies. From everyday personal care essentials and first aid supplies to makeup and beauty products, our extensive range has the great prices and high-quality service to match. Having supplied the retail sector and many other industries with health and beauty products for so long, Pound Wholesale has developed a strong understanding of the consumer market, staying abreast of the latest industry trends and continuously re-evaluating our selection of products.
We import vast quantities of health and beauty supplies from around the world, packed with the trusted and familiar brands we all love. With low prices on brands such as Simple, Dove, Palmolive, Colgate, Oral-B and more, our customers can acquire vast quantities of high quality stock and pass on fantastic savings. Whether it's skin care, foot care, hair care, shaving and hair removal products, first aid supplies for your emergency medical kit, makeup and beauty products or optical supplies, our brilliant range has you covered.
First Aid & Medical
Our collection of first aid and medical supplies includes an essential range of products for the first aid box or medical cupboard at home.
Pound Wholesale is proudly a leading supplier of first aid supplies, recognising that quality can be crucial when it comes to effectively delivering first aid, providing lines at great prices that do not compromise on quality or safety.
With a great range of sports tape, bandages, heat pads, heat and freeze sprays available, our selection of first aid and medical supplies is packed with bulk bargains on products for sports and athletes.
We provide high quality range of sexual health products for men and women, including sanitary towels, pregnancy tests, ovulation tests and other sexual supplies from trusted brands like Always, Exure and Treat & Ease.
Personal Care
Looking after your body from head to toe, our exceptional range of health & beauty includes various cleaning and cosmetics supplies. From hair, teeth and face to skin care, hand and nail and feet, our brilliant range of products is packed with everyday essentials for the bathroom and washbag. With toiletries and personal care products from trusted and renowned bargains, our selection has something for everyone.
Makeup Supplies
Pound Wholesale provide the best UK wholesale prices on makeup supplies for applying and removing makeup at home or for beauty salons. With vast ranges of make up tools, including sponges, brushes, mirrors, manicure sets and more available, cosmetics suppliers can discover fantastic value at Pound Wholesale. We also stock a comprehensive range of best-selling makeup removal products, including facial wipes, cleansers, cotton buds, cotton facial pads and more.
Glasses & Optical
We provide an eye-opening range of glasses and spectacles, as well as a wonderful selection of optical supplies for maintaining glasses. We stock a brilliant range of reading classes, with various designs, styles and colours. Our collection also includes spectacle repair kits, lens cleaning wipes and more.
Fragrances
Up to date with the hottest trends in fashion, Pound Wholesale stocks a brilliant selection of fragrances for men and women. With various elegant and distinctive fragrances available, suppliers can stock up vast quantities of high quality aftershaves and perfumes.
Why Buy Health & Beauty Supplies from Pound Wholesale?
Pound Wholesale are proud to be the UK's first choice for health and beauty supplies. Our range spans from health essentials to beauty cosmetics and personal care items from the home, and our customers can buy enough quality and quantity to fill out your health and beauty department.
Using our website and service to source your health and beauty products couldn't be easier. Customer service is paramount to Pound Wholesale, and our experienced team are always on hand to assist with your enquiries about our health and beauty supplies.
If you're interested in learning more about our range of health & beauty products or our service, you can call us on 01254 790233 or email at info@poundwholesale.co.uk.