Wholesale Party & Gift For Your Business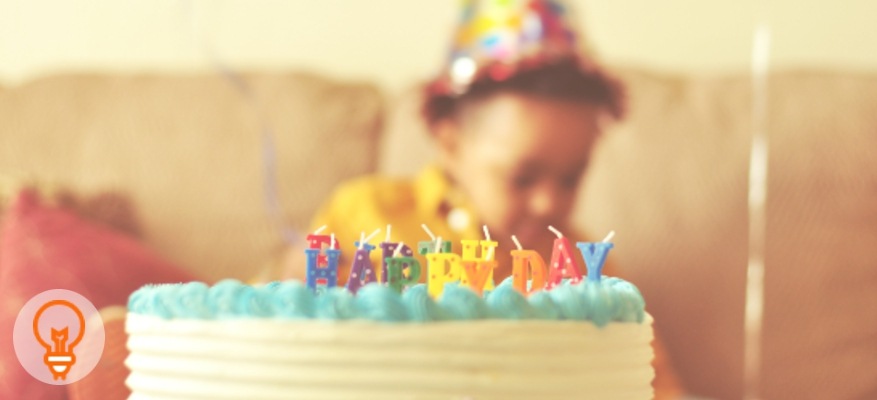 Party Services, Kids Social Groups, Events & Venues
If your business specialises in providing party services for young children, our varied and diverse range of party supplies and gifts offers significant savings on popular products like balloons, cards, décor, games and more. Businesses that provide parties for kids can have confidence in our wide range, with great prices on those essentials that no party would be complete without.
From party services and social groups to events and venues, throwing a party for kids or adults can require an array of items, from serving food and drink to games, cake supplies and décor. Our range offers both premium and affordable party solutions with plenty of choice and variety that ideal for kids, boys, girls and adults alike.
We source our party supplies from renowned brands and reliable providers like Time To Party, Bello & Giftmaker to offer you great quality in addition to fantastic prices. Our range includes amazing prices on balloons, greetings cards, gift wrap & gift bags, party disposables and plastics, napkins, party hats, birthday accessories and candles that offer significant savings to businesses.
Kids Parties
Whether your businesses are a mobile party service or a venue that regularly hosts parties for kids, our range at Pound Wholesale will ensures your business is well equipped for busy parties! With plenty of choice and variety, energetic and excited kids can have all the fun in the world with our colourful and practical range.
For business that specialise in hosting or providing parties for kids, our range is packed with cost-saving solutions on everything from serving food, drinks and cake to décor and birthday party accessories to make every party special!
A kids' party is going to require gifts! Our range includes a brilliant selection of small gifts, like toys and balloons, which are perfect for awarding to winners of competitive games of gifting to children.
For birthday boys and girls, we stock a fabulous range of 'happy birthday' décor, table cloths, birthday cards, candles and cake decorations, party hats and much more to give kids a birthday celebration to remember.
How Your Business Can Grow
Businesses that specialise in providing party supplies or party services have to make their events fun and exciting for kids whilst remaining profitable. Our low, enterprising prices offer your business the chance to make savings on party supplies to increase profits and reinvest in other aspects of your business.
Our large range offers your business exciting new lines for kids' parties to expand your repertoire. With a fantastic variety of choice available, your business can also stock up on vast quantities of party supplies.
If you're interested in buying wholesale party & gift supplies for your business, register for a trade account at Pound Wholesale today!