Baby Supplies - Buying Guide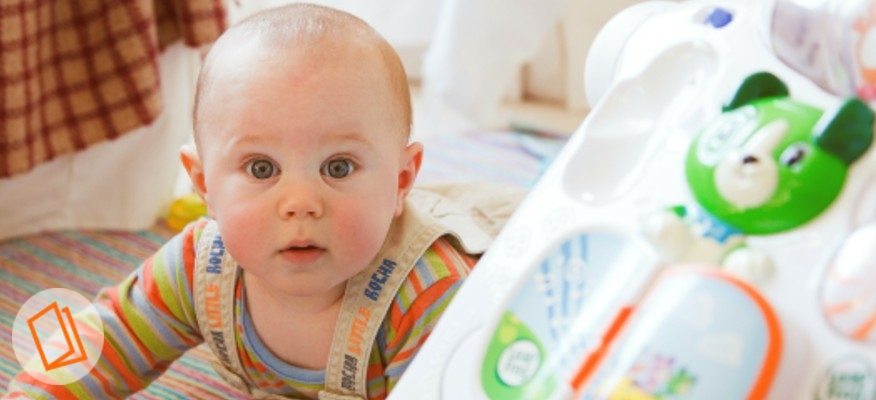 With vast experience working closely alongside manufacturers and distributing baby supplies to traders and businesses, Pound Wholesale has developed a fantastic understanding of consumer behaviour. Our extensive collection aims to provide every line a parent needs on a daily basis to look after their little ones.
We recognise that trusted and reliable products are the supplies that busy parents need and Pound Wholesale's range is packed with quality. As baby supplies wholesalers and distributors, we aim to ease the burden on consumers by providing the tried and trusted baby supplies businesses need for the best possible prices. Just some of the leading baby supplies brands we have on offer includes Johnson's, First Steps & Huanger.
Keeping babies clean, happy and healthy requires various products on a daily basis. Our collection of baby supplies includes weaning and feeding products, baby and infant toys, baby changing and wipes, clothes and babywear and further baby accessories ready for retail.
All of our baby supplies and products are fully tested for UK and EU safety standards.
Weaning & Feeding
Discover a unique range of weaning and feeding supplies at Pound Wholesale, including competitive prices on baby bottles, bibs, soothers, cutlery sets and more to keep babies happy and healthy. For busy and attentive parents, a wide selection is appreciated, and our selection contains numerous best-selling and everyday lines ideal for baby care.
Baby & Infant Toys
Toys are important for babies and infants in a variety of ways, helping kids develop key physical and mental skills as well as social awareness. Our brilliant range of toys for babies and young children includes an array of items to entertain little ones, including bath toys, educational letters and numbers, play gyms, rattle toys and more. This fun and exciting range will delight even the most playful and exuberant infants.
Changing & Wipes
There's no two ways about it, babies need looking after, from their youngest stages through to infancy. Pound Wholesale aim to reduce the financial burden on mums and dads by providing a high quality and trusted range of nappies, baby wipes and changing accessories for competitive prices.
Babywear & Baby Clothes
We stock a strong range of Babywear, including bibs, blankets, hats and more. Our cute and adorable range offers colourful designs created from high quality materials. Protecting clothing during dinner time and providing some extra warmth, our selection will keep babies clean and happy.
Why Shop Wholesale Baby Supplies from Pound Wholesale?
Thanks to our dedicated team, we've established strong relationships with trusted and renowned manufacturers and providers around the world. We recognise that safety and quality is paramount when it comes to products for babies. Our vast range of baby accessories, many of which are Fast Moving Consumer Goods, offers unique savings on products that parents use daily.
Our customers can easily navigate through our baby supplies categories to find the items they need at the right price or make use of our search bar to identify products by name, item number or description. From popular, everyday essentials such as baby wipes and nappies to high quality toys and clothing, we're confident our comprehensive selection contains everything your business and customers need.
If you're interested in learning more about our range of baby supplies or our service, you can call us on 01254 790233 or email at info@poundwholesale.co.uk.