Homeware - Buying Guide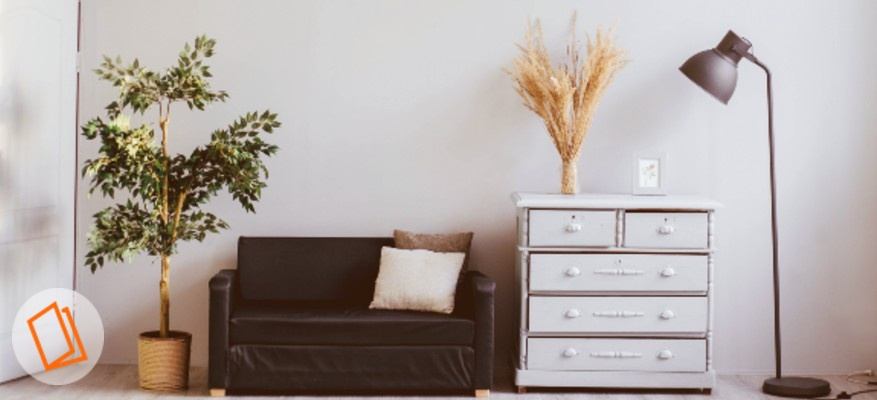 Pound Wholesale are one of the UK's leading wholesalers and distributors of wholesale homewares. From household essentials & home accessories to internal décor, we have amassed years of experience supplying the retail sector and numerous businesses with the homeware goods they need. Whilst Pound Wholesale are committed to providing competitive prices on homeware, we do not compromise on quality and our range includes stylish and popular products from renowned brands.
Our range of home accessories includes everything you need to decorate classic and contemporary home styles. Pound Wholesale comprehensive collection of homewares includes valuable additions to the living area, bedroom, bathroom and kitchen.
Photo Frames
Our collection of photo frames is one of the UK largest wholesale selections, with vast quantities of gold, silver, black and bronze frames, with special frames for families, babies and more. There are some memories that are never forgotten, and a photo frame is an idyllic addition to the home, serving as a beautiful decoration and something to cherish on a daily basis.
Pound Wholesale has plenty of experience distributing our high-quality photo frames to entrepreneurs and photography services. Our hugely popular range offers unique savings on stylish and beautiful photo frames for families and friends, allowing your business to stock up on vast quantities for retail or use.
Fragrances, Candles & Accessories
Every home needs a good freshen up now and then! With popular fragrances from leading brands such as Air Wick, StarLytes, Pan Aroma, Bloome, our extensive range of products caters for every preferences, whether you're seeking refreshing floral scents or delightful creamy desserts.
Nobody stocks a range of candles like Pound Wholesale! Candles should be relaxing and add to your interior décor, as well as creating an ambient and welcoming atmosphere in the home. Any area of the home can benefit from a candle, whether it's the bathroom, bedroom, dining table or living area. Our selection contains candles of all shapes and sizes, including tea lights, jar candles and taper candles. Having supplied retailers and traders with scented candles for many years, we've developed an understanding of the type of fragrances homeowners want and the brands they trust. Our range of scented candles includes fruity, sweet, dessert, natural & cotton fresh.
For lifting the home and covering up any bad smells, our range of air fresheners and sprays leave a refreshed feel to the bedroom, bathroom or living area. With products and supplies by Air Wick, Pan Aroma and more, retailers and traders can discover amazing bargains on air fresheners at Pound Wholesale.
It doesn't stop there! Our extensive selection of fragrances also includes a brilliant range of best-selling accessories and supplies, such as wax melts, oil burners, oils, reed diffusers & incense sticks.
Interior Decor
Packed with stylish and decorative additions for the home, our extensive range of household goods includes an array of bathroom essentials, living room products and homeware accessories. From shower curtains, bath mats & door mats to hanging plaques, glassware and decorative stones, online traders and homeware suppliers can make fantastic savings at Pound Wholesale.
Sewing & Knitting Supplies
Pound Wholesale is a bulk haven for any sewing enthusiast! From threads and yarn to pins, needles, glues & craft supplies, we stock an enviable selection of sewing, knitting and haberdashery products that will get any sewist excited! Sewing and knitting can be a hobby, profession or lifestyle, and Pound Wholesale recognise the importance of stocking high quality haberdashery supplies that experts trust.
Home Numbers & Stickers
We stock an unbeatable range of adhesive numbers for the home, from zero to nine on wheelie bin stickers and house & gate number stickers. With luminous, white, silver, gold & more colours and designs available, there's an adhesive sticker for every home at Pound Wholesale.
Why Buy Wholesale Homewares at Pound Wholesale?
Our fantastic selection of wholesale homewares is wide enough to cater for an array of businesses, offering fantastic savings on home supplies and interior décor. Any adorable range of homewares will be improved using our extensive selection, with various pretty and stylish additions to your living space available, such as artificial flowers, photo frames, candles and accessories, giftware, bathroom accessories and much more.
If you're interested in learning more about our range of homewares or our service, you can call us on 01254 790233 or email at info@poundwholesale.co.uk.