Clothing - Buying Guide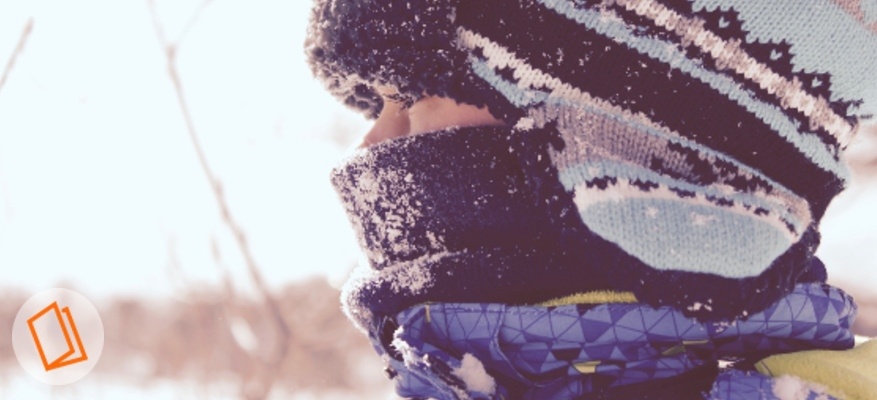 Pound Wholesale offer competitive prices on a wide range of wholesale clothing products, including underwear, thermal clothing, winter textiles, hats, umbrellas, foot care and much more. With an array of items in various sizes for men, women and children alike, our range caters for all seasons and weathers.
With various high-quality thermals and garments available, our unique range shows off some of the latest fashion trends that ooze style as well as practicality.
Thermal Clothing & Winter Textiles
We stock a brilliant range of clothing and garments for every part of the body during the harsh winter months. From thermal shirts and bottoms to headwear and insoles, our high-quality range of winter textiles are crafted from high quality materials to ensure you stay warm in the cold!
Umbrellas
Pound Wholesale provide several ranges of wholesale umbrellas with various sizes and styles to suit the needs of your customer. With various colours and designs available for men and women, your business can acquire high quality, long-lasting umbrellas that offer protection from rain and the elements. Featuring durable structures that stay strong in the wind, many of our umbrellas are sold with convenient bags for storage and hanging around the home.
Underwear
We stock a brilliant range of wholesale underwear for men, with three packs of classic boxer styles available in various colours. Prioritising comfort, these high-quality designs are made from high quality material that allows men to move freely and feel good in their outfits.
Why Buy Wholesale Clothing at Pound Wholesale?
Your business can make fantastic savings on our excellent range of products and pass on great savings to your customers. By registers for a trade account with Pound Wholesale, your enterprise has access to low prices on underwear, thermal clothing, winter textiles, hats, umbrellas, foot care and much more.
We source our high-quality wholesale clothing from renowned and recognised manufacturers and brands to ensure our product is in-line with the latest fashion trends.
If you're interested in learning more about our range of clothing or our service, you can call us at 01254 790233 or email at info@poundwholesale.co.uk.