Increasing Your Profits: Wholesale Toys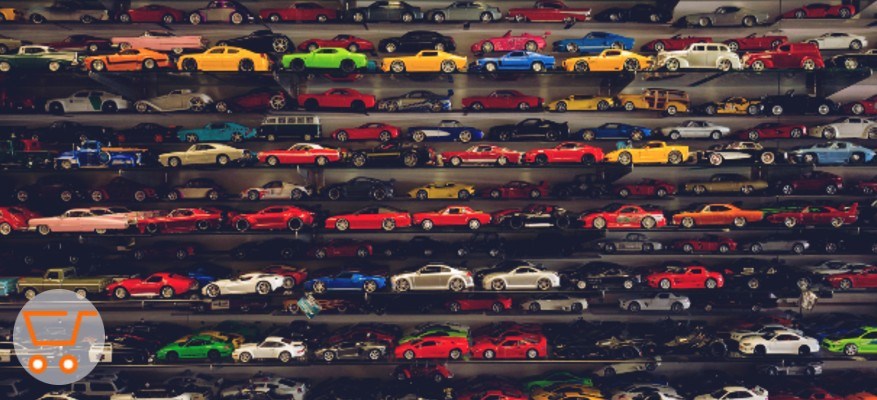 Many retailers, online marketplace sellers, market traders and toy stores depend on their toy sales for their business profits. Driven by strong consumer interest, the toy industry is a hectic and competitive market, and for retailers and toy stores to stand out from the crowd, great quality and low prices are important factors.
Similarly, the success of market traders and online marketplace sellers on platforms such as eBay and Amazon are determined by margins. For entrepreneurs looking to establish their enterprise, buying and selling toys from wholesalers like Pound Wholesale can be a fantastic way to flourish.
Today, consumers are continually looking to online and fresh and exciting channels for retail, and with good reason. As the web becomes increasingly accessible and computer literate, entrepreneurs and stores are setting up e-commerce websites to showcase and distribute their product. Moreover, ambitious enterprisers and hobbyists are selling items on eBay, Amazon and other online market places where consumers can conveniently buy, sell, brand and display their product.
To support retailers, toy stores, traders and sellers, Pound Wholesale ensure its products are of the highest possible quality and offer the price to drive sales in retail. By sourcing our toys from trusted manufacturers and recognised brands, retailers that buy from Pound Wholesale can be sure they're acquiring toys that are in demand and popular with kids.
Low Prices
Pound Wholesale's range of wholesale toys provides some fantastic savings on best-selling and highly popular toys to help drive your business. Particularly around Christmas and summer, consumers are often drawn to bargains on toys due to the savings they can provide.
From pocket money toys and counter display units to play sets, action figures, vehicles and battery-operated toys, our comprehensive selection of toys in consistent on price, offering our customers the best possible savings. As a retailer or trader, can you purchase vast quantities of stock and pass on those fantastic savings, which helps with establishing your customer base and retention.
Great Quality
Low prices are one thing, but great quality is equally as important when it comes to growing your reputation as a retailer and retaining customers. Our extensive range of wholesale toys has the quality to satisfy the requirements of demanding consumers and energetic kids alike.
All of our wholesale toys are individually tested for safety purposes and we strive to ensure that our stock provides the best value for money. With toys ranging from 30p to £18, we stock a wide spectrum of items for boys and girls, we stock numerous toy types that are ready for retail. To keep customers coming back and establishing a reliable service, our toys are made from quality and durable materials that last.
Small Margins, Big Profits
Although earning a small margin by selling low-price toys may not seem like much, retailers are widely prosperous by selling vast quantities. With affordable prices that are accessible to all types of consumers, retailers can sell increase their profits by selling multiple items or vast quantities of single toys.
Pocket money toys, which are often referred to as pick-up toys, generate vast sales for retailers. From discount stores and convenience shops, parents are often tempted to spend the extra few pounds necessary to treat children when it comes to fast-moving toys. With items such as putty, slime, pods, small vehicles and pocket money toys readily available, your business can offer inexpensive little treats that delight children with less risk. When it comes to the more expensive items like remote control toys, battery operated toys and outdoor games & activities, retailers often enjoy greater margins with greater marketing and promotional activity. Toys of this ilk are often more popular at Christmas, birthdays or gifts for kids on special occasions.
With unparalleled experience supplying retailers and toy shops of all sizes, Pound Wholesale has developed a fantastic understanding of acquiring and wholesaling toys in a manner that's beneficial to retail.
If you're interested in selling wholesale toys available at Pound Wholesale on your retail website, in your store or via an online marketplace, register for a trader's account at Pound Wholesale today.