Starting Your Business with Pound Wholesale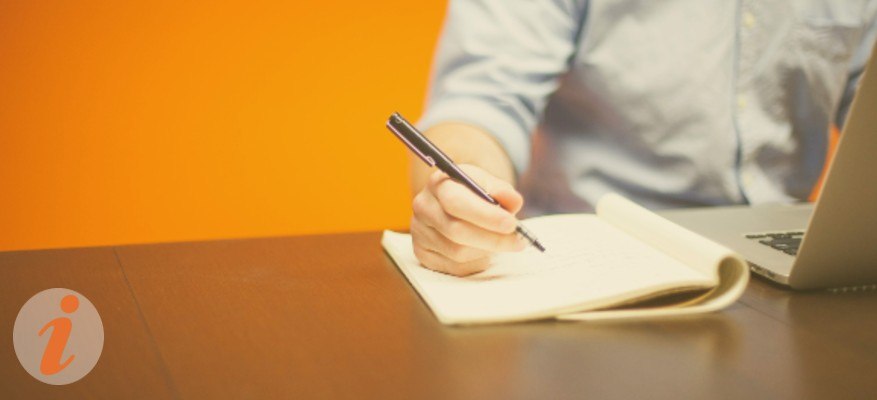 Are you planning to open a local convenience store or discount shop?
As leading UK wholesalers with over ten years' experience supplying retail, Pound Wholesale provide vast quantities of products and supplies at competitive wholesale prices to pound shops, discount stores or convenience shops. Although many of our customers buy bulk items on a regular basis to add to their range, many businesses use Pound Wholesale as their primary wholesaler when stocking up in preparation for launching their retail store.
With thousands of lines as part of a constantly evolving range that includes toys, DIY supplies, cleaning products, stationery, baby supplies, pet supplies and much, much more, we work alongside businesses that are opening their shops by providing quantity and offering unique savings on products.
In our many years of supplying retailers, we've worked with pound shops, convenience stores, specialist discount stores, post offices, newsagents, pharmacies, gift stores, toy shops, DIY stores, pet shops and many more to help establish their business. In addition, we've supplied items to various other newly formed business and organisations.
Why Choose Pound Wholesale?
Our dedicated and experienced team has established relationships with major international manufacturers and revered brands to source in-demand consumer products for the best possible prices. In addition to our experience, Pound Wholesale provides a transparent and attentive service that works alongside your business to offer the products and quantities you need to succeed.
We recognise the importance of shops and retailers being able to compete in challenging markets whilst being profitable. To do this, Pound Wholesale provides its popular range of items for the best possible prices to ease the burden on consumers caused by inflation.
Whether you're looking for fast-moving consumer goods like cleaning supplies and baby products or gifts and specialty items, our expansive selection caters for an array of shop departments.
We aim to provide our customers with as much detail about the products we're selling, including thorough descriptions, high quality images and specifications.
Launching Your Business Online
Businesses that market and distribute their product via online e-commerce websites or eBay, Amazon and online marketplace sellers can bulk buy large quantities of stock to launch their enterprise. Online is a thriving channel for retailing and selling products, and Pound Wholesale's extensive range offers great savings on gift and specialty items to give your business the early boost it needs.
To attract consumers online in today's market, providing adequate content and information via your website or online marketplace is essential. Pound Wholesale endeavour to provide all the information we have so your business can pass on as much information to your customer as possible. Details like brand, sizes, specifications and product description are all available so businesses and its customer can have confidence in the products you're buying.
Quantity AND Quality
As a wholesaler, we depend on multiple dispatch facilities to distribute our product. This is advantageous as we can stock large quantities as well as a large range of items which shops and retailers can rely on.
When you're opening your store or launching your business, Pound Wholesale work alongside your enterprise to acquire the vast quantities of stock that you need to get started.
If you're looking to launch your shop or business in the near future, browse our range today or find out more about our service by calling 01254 790233 or email us at info@poundwholesale.co.uk.