Wholesale Homeware For Your Business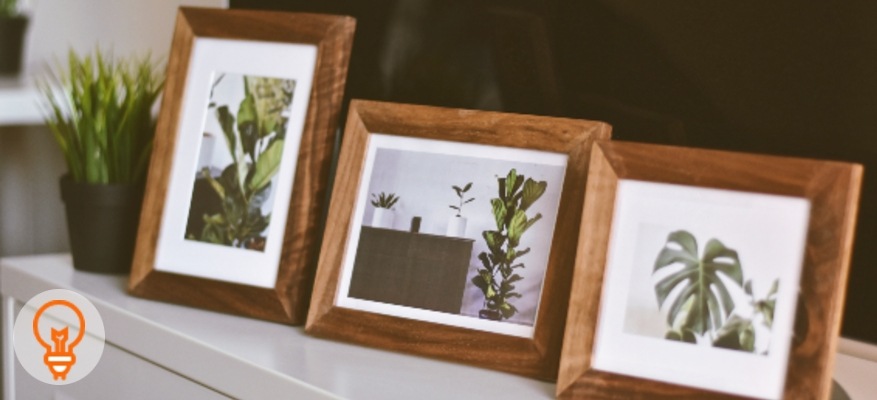 Personalised Homeware, Interior Design and Homeware Services
Pound Wholesale's unique and distinctive range of homewares offers unique bargains for creative enterprises and entrepreneurs. Whether your business specialises in furnishing living areas, craft personalised homewares or interior design, Pound Wholesale stock an array of household goods and homeware items that offer fantastic value for money when purchased in bulk quantities.
As businesses become increasingly creative and operating in fresh and exciting ways, Pound Wholesale endeavour to source the products that contemporary homeware services rely on to continually drive business. As leading UK wholesalers and distributors of homeware, we strive to ensure our high-quality stock is helping businesses succeed and is competitively priced to help your enterprise thrive.
Whilst Pound Wholesale is renowned for competitive prices, we do not compromise on quality! We recognise that our customers and consumers value high quality homewares, and endeavour to invest time and resources to ensure we're providing the high calibre of product.
Our vast collection of homeware supplies is packed with wonderful additions to the home or living area, including house, gate and wheelie bin numbers and stickers, fragrances, candles and accessories, flowers, photo frames, pest control supplies, sewing and knitting supplies and an array of cosy and sophisticated home accessories!
We provide a fantastic selection of homeware brands including Glade, bloome, Prima, Pan Aroma, Air Wick, StarLytes, Elpine, Prima, Around the Home & Sewing Box.
Furnishing Living Areas
If you require products for decorating your living space, then look no further than our exquisite range of wholesale homewares, which offers great value and outstanding quality in equal measure. Businesses like hotels, social housing, rental properties, offices and workplaces can pack out their space with unique ranges of homeware products and make fantastic savings at Pound Wholesale!
We stock an unbeatable range of fragrances, candles, flowers, photo frames, mats, shoe racks, decorative plaques and supplies, bathroom accessories like shower curtains, shower hoses, sets and heads, bath mats and much more to make living areas feel more like a home.
If you're catering for large numbers or ordering furnishings for big properties, you can buy bulk quantities of homewares and make fantastic savings. To add a unique look and feel, we offer plenty of variety and choice to delight your target audience.
Personalised Homeware
Pound Wholesale offers an expansive range of supplies if your business specialises in crafting personalised homeware items from home or a small unit. Small businesses operating online can make terrific savings at Pound Wholesale, with a stunning range of craft supplies, knitting and haberdashery products as well as an array of home accessories to get creative!
If you're interested in buying wholesale homeware supplies for your business, register for a trade account at Pound Wholesale today!