Will Brexit Change Wholesale?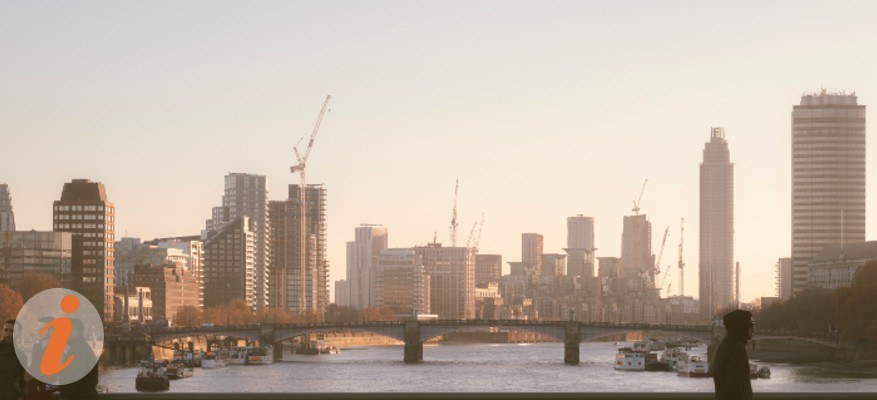 On the 23rd of June 2016, the UK voted to leave the European Union by 52% against 48%, and the process of determining the UK's future arrangements with the EU is ongoing. The UK is expected to formally leave in March 2019, however, there are still legislators and figures calling for there to be no cut-off date. Leaving the EU will mean the UK will lose access to the Single Market and will leave the customs union.
This has been confirmed on several occasions by prime minister Theresa May and her Conservative government, who insist that the UK must bring free movement to an end. To put this into some context, 44.6% of the UK's exports go to the EU, and 53.2% of imports are from EU Single Market. When the UK leaves the European Union, it will likely lose its tariff free access to trade with EU member states. The EU economy is the world's largest.
UK wholesale plays an enormous role in the economy. From food and drink retailers to local shops and small businesses, a wide range of enterprises and services depend on wholesalers. Generating a £980 billion turnover, wholesale also adds a lot of money for the exchequer in tax. When the UK voted to leave, the value of sterling dropped significantly, making everything in the UK more expensive. This is due to uncertainty around investing in Britain among businesses, as they wait to find out more about on what basis the UK will be trading in the future.
Currently, the UK is locked in negotiations with the EU over the divorce bill, a period which was rumoured recently to be coming to an end. Once the divorce bill is finalised, discussions around future trading arrangements with the EU can begin.