Wholesale Health & Beauty Products For Your Business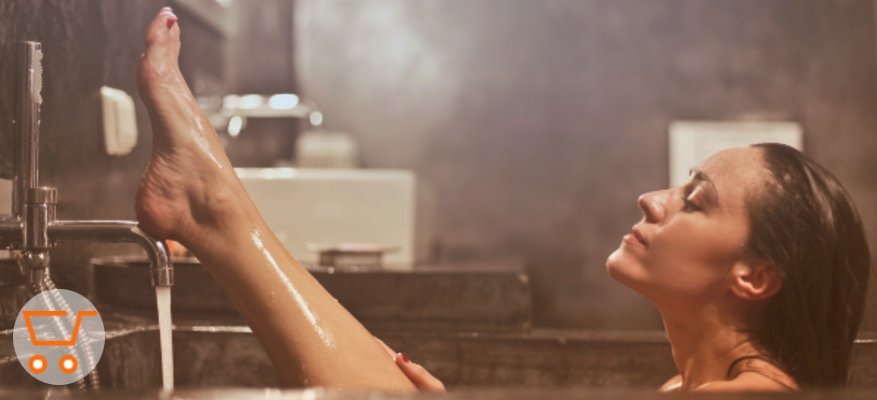 Beauty Salons, Stylists and Technicians
Whether you're a seasoned entrepreneur or newly formed beauty salon, there are great savings to be made at Pound Wholesale on essential health and beauty products required for your service. Your company can have complete confidence in our range of health and beauty supplies, which are sourced from renowned manufacturers and recognisable brands that consumers and professionals are familiar with.
Our comprehensive selection of health & beauty products includes first aid and medical supplies, hair care, shoe care, foot care, dental products, glasses and optical supplies, hand and nail supplies, makeup and beauty products, shaving and hair removal and toiletries. We conduct thorough market research to ensure that our customers receive the best possible products and great value for their service. Just some of the leading brands available within our health & beauty selection include Cotton Tree, Glamorize, Masterplast, Dove, Gillette, Oral-B, Colgate & Nuage.
It is estimated by the FSB that small businesses accounted for approximately 99.3% of all private sector businesses in the UK. According to recent research by IBIS World, there are 29,400 hair and beauty businesses in the UK!
Beauty Salons, Services & Small Businesses
With the rise of social media and greater communications-enabled channels, entrepreneurs are increasingly launching their own brands and beauty salons for hair, lips, nails, skin, waxing and many more exciting services. Pound Wholesale embrace small businesses and aspiring professions, and endeavour to source high quality supplies used by professional practices at the best possible price to increase business profits.
An exciting, evolving market has created unique opportunities for those with real passion for beauty and home services. From hairdressers and hair stylists to nail technicians, eyelash and makeup artists, individuals can explore new and exciting business ideas working from home or studios.
Consumable items like makeup, makeup brushes, facial wipes, creams, waxing strips, hair styling products, hair dye, nail clippers, nail polish removers, emery boards & nail brushes are among the products available from our stellar Health & Beauty category that are widely and continuously used by mobile services and beauty salons.
For small enterprises that specialise in providing services such as personal training, yoga and massage therapy, there is also a great range available, including yoga mats, massage essentials and oils, sports tape, gym bottles and more!
Low Prices & Great Quality
Pound Wholesale's exciting range of health & beauty supplies offers the bargains you're looking for! By attaining fantastic value on items used daily by your service, small businesses can increase their profits, reflect those savings in its prices and reinvest funds into other aspects of the enterprise!
To perform tasks and provide services safely and effectively, technicians, beauty salons and makeup artists depend on great quality supplies. Pound Wholesale ensures its products are industry-standard and popular among consumers to help businesses make a lasting impression.
We realise that small businesses often rely on positive reviews and great reputation to attract new work and be positive, so the quality of our health and beauty supplies cannot be understated. Professions like nail technicians, makeup artists and health services are usually competitive markets. To stand out from the crowd, our unique range of health and beauty products can offer your business the great price and quality you need to succeed!
If you're interested in buying wholesale health & beauty supplies for your business, register for a trade account at Pound Wholesale today!