Pet Supplies - Buying Guide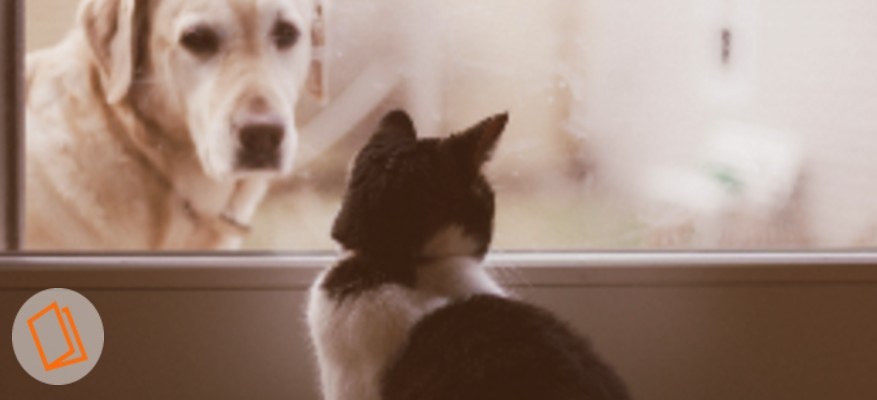 Pound Wholesale are the UK's premier wholesaler of pet supplies, providing fantastic bulk bargains on pet toys, treats, food, walking and grooming supplies and a brilliant mix of supplies for dogs and cats. Our extensive selection helps retailers provide great choice and quality as well as uniquely low prices to consumers. If your business requires pet supplies for its service, our range offers the prices you need to be competitive and increase profits.
Our broad range of pet products is ideal for cleaning, playtime, feeding and training household pets, with an essential range of daily products for dogs and cats. Sourced from trusted brands that consumers shop on a regular basis, we supply the best UK wholesale prices on Munch & Crunch, World of Pets and Pride & Groom.
Toys & Treats
Our tremendous range of pet toys and treats has everything needed for training and treating household pets, with a quality mix of adorable toys to help dogs and cat play and satisfy natural instincts.
Pound Wholesale's collection of pet toys is packed with durable and fun toys for our furry friends! Helping pets play and develop, our selection of toys includes tug toys, chew toys & fetch toys as well as tease toys, pounce toys and scratch boards for cats.
For energetic dogs that love to chew, there is an extensive selection of bones, sticks, rolls and healthy treats available with the meaty and delicious flavours that dogs adore!
Walking & Grooming
We supply an essential range of walking products for dogs. With an array of leads, harnesses and collars featuring stylish designs and exciting colours, these products are suitable for dogs of all sizes and make dog walks more enjoyable than ever.
For styling and cleaning beloved dogs, we supply a fantastic mix of high-quality grooming supplies, including pet grooming brushes, pads, shampoos and wipes.
Dog
For businesses that sell or use dog supplies, look no further than our comprehensive range at Pound Wholesale. Our enviable selection has everything needed to fill out your dog department, with the best UK bulk prices on daily essentials like doggy bags, food bowls, walking and grooming accessories, toys, treats, and much, much more.
With everything needed from training and walking dogs to maintaining hygiene and feeding, Pound Wholesale's low prices on highly popular dog brands offers unique value for retailers and businesses alike.
Cat
Pound Wholesale's collection of cat supplies includes an array of best-selling and popular items for our beloved feline friends. With fantastic bulk prices on items like cat litter, collars, repellents, toys, food bowls, litter trays and scoops available, our selection has everything needed to look after household cats.
Why Buy Wholesale Pet Supplies at Pound Wholesale?
As leading UK wholesalers of pet supplies, our vastly experienced team understand the importance of sourcing quality supplies that pet owners trust. We source our ranges of pet supplies for dogs, cats, fish and birds from trusted sources so retailers and pet owners can have confidence in the products they're using.
By conducting thorough research into the fast-moving consumer goods market and pet supplies industry, we're able to source the products that consumers demand at the right price. Buying our pet supplies in bulk quantities offers your business the chance to make great savings on quality pet products and offer genuine value.
If you're interested in learning more about our range of pet supplies or our service, you can call us on 01254 790233 or email at info@poundwholesale.co.uk.