Increasing Your Profits: Art & Craft Supplies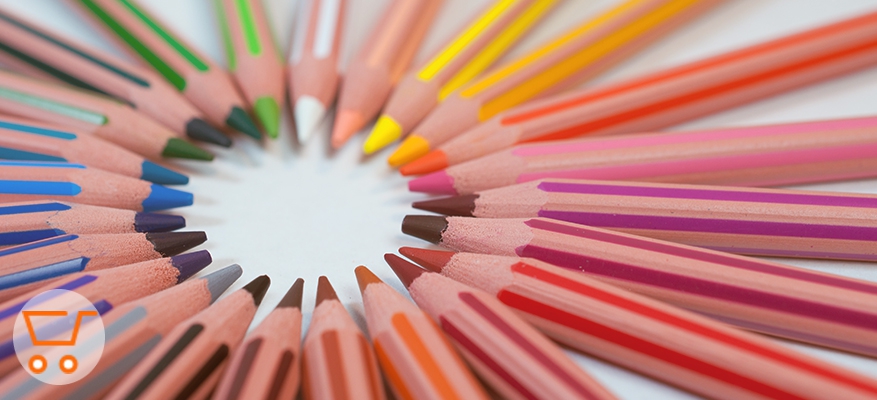 Pound Wholesale offer a stunning selection of art & craft supplies with all the colour, material and painting tools any little creative kid could dream of! Retailers, traders and sellers looking for art & craft solutions for their shop or retail space can discover a wealth of drawing, painting and crafting essentials at Pound Wholesale, with hundreds of lines to choose from.
Providing top class brands like Artbox, Kids Create and Cre8 synonymous with creative quality, your business can have confidence in its product, which helps maximise kids' artistic talents and imagination. From colouring pens, pencils, paints and paint brushes to craft supplies, dough, clay and glues, our extensive selection offers unique savings on art and craft products, which are perfect for school, art classes and projects at home.
Today, retailers operate via various channels, from discount stores and local convenience shops to online marketplaces and e-commerce websites. For businesses looking to increase their profits on art and craft supplies, Pound Wholesale's extensive range offers bargain solutions that allows retailers and traders to maintain healthy margins and provide tremendous prices for valuable customers.
Here's why your retail business should consider sourcing its art & craft supplies at Pound Wholesale!
A Quality Creative Range
With a wealth of experience providing various retailers and traders with arts and craft supplies, Pound Wholesale has established unique industry connections with suppliers and developed a fantastic understanding of consumer behaviour by conducting thorough market research. As one of the UK's leading wholesale suppliers of art & craft products, we value quality, and are always on the lookout for fresh, exciting creative products that are popular with kids and the artistic community.
From drawing, painting and crafting to sticking, cutting and gluing, our extensive range of art and craft fills your stationery department with unrivalled quality to help retailers thrive. Our selection helps liven up your selection of art and craft supplies and provide the standard your customer needs to make your business their first choice for art products.
Small Margins, Big Profits
With such competition from supermarkets and online marketplaces such as Amazon and eBay, it's more important than ever for retailers to offer customers great prices whilst remaining profitable. Pound Wholesale strive to ensure we're sourcing the quality art and craft products for the best possible price so we can offer our customers the prices needed to flourish in challenging markets.
If you're interested in selling wholesale toys available at Pound Wholesale on your retail website, in your store or via an online marketplace, register for a trader's account at Pound Wholesale today.