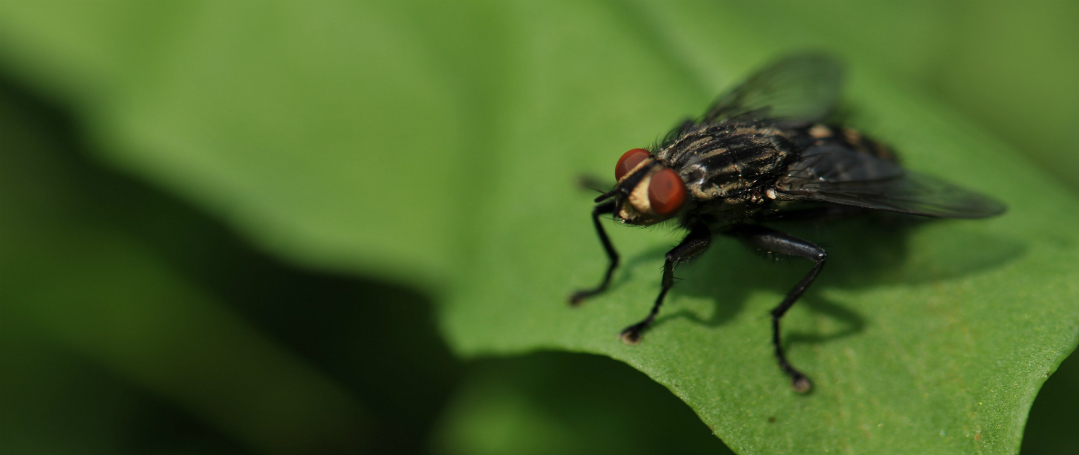 Our July best-sellers have been a mixed bag, ranging from pest deterrents and pet products to summer essentials and toys.
It's been somewhat of a crazy month weather wise, from heatwaves to thunderstorms in many areas of the UK, and many of the products featured among our best-sellers are summer-oriented items.
July also saw the exciting climax of the World Cup, and although England crashed out at the semi-final stage, it was a memorable tournament for many. Despite football fever and relentless renditions of "It's Coming Home", even the World Cup wasn't able to dislodge some of our best-selling items.
Here is our list of best-selling items in July.
As temperatures rise, flies begin to intrude more and more in the home. These pesky flies are attracted to a food source or one nearby. In the warmer months, flies begin reproducing and can lay their eggs in your rubbish or other unpleasant areas around the home.
With no baiting, poisons or vapours, the Fly Catchers 10pk are easy to use, and provide efficient and instant control of pests. Insecticide free, the Fly Catchers 10pk can be placed in various positions around the home and these glue traps will catch flies as you sit back and relax.
One of our best-selling items all year round, every dogowner requires a good supply of doggy bags. As we take our beloved pets for a walk, we need to pick up their waste to keep communities tidy and avoid fines.
The 200 Doggy Bags is perfect for picking up dogs' waste with a quick and easy application. The 200-pack has easy tie handles and a pleasant fragrance to mask offending odours.
There's nothing worse than gone off food or a warm drink in the sun! To keep your food fresh and drinks ice cold, you need a lasting cool source for your freezer boxes and picnic bags.
The 3 x 220CC Ice Bricks are made from sturdy materials and are safe to use. After simply putting the Ice Bricks in the refrigerator or freezer, store in your picnic bags to keep your food fresh and drinks cold. Perfect for the summer BBQ, camping trips or picnics.
https://www.poundwholesale.co.uk/1-litre-measuring-jug-4-assorted-colours
No kitchen would be complete for chefs and avid cooks without a durable, reliable measuring jug. Perfect for an array of cooking and baking recipes, a measuring jug should offer accurate readings to measure stocks, liquids and many more ingredients.
The 1 Litre Measuring Jug at Pound Wholesale is available in 2 assorted colours and is the perfect addition to the kitchen. With a soft grip handle and featuring a transparent, food grade plastic, the 1 Litre Measuring Jug 2 Assorted Colours is available in grey or blue and is ideal for all of your cooking baking needs at home.
Only one toy makes the top 5, but it's an absolute belter for fun-loving kids!
Kids that love toys will adore the Light Up Squishy Dolphin and Shark. These adorable light-up toys are durable and high quality toys, perfect for squeezing and playing with on a regular basis.
Available in a counter display unit, the Light Up Squishy Dolphin and Shark can be thrown straight on the shelves and is a hit with youngsters.