U. | Wholesale Brands | Pound Wholesale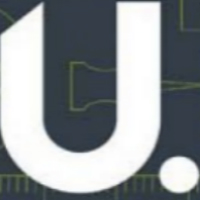 Leading suppliers of stationery and postal essentials, U. products are widely available from UK retailers. Great for students, office work or general home use, U.'s extensive collection includes pens, pencils, markers, maths sets, paper, notebooks, sketch pads, envelopes, labels, files, luggage tags and much more.
Pound Wholesale are the UK's leading wholesaler and distributor of U. stationery items, exporting popular and everyday essentials around the world. With competitive prices on their incredible range, our selection of U. offers unique value to retailers and businesses.