Pound Wholesale Branded Products | Pound Wholesale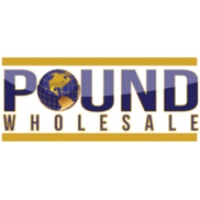 Bulk buy quality stock from Pound Wholesale's very own branded products! In line with our mission and values, our products provide great value and quality for competitive prices. Pound Wholesale are leading UK wholesalers and distributors of bulk quantities of stock, exporting our popular items to retailers and businesses across the globe. Our own range includes hundreds of valuable products!
There's something for every trader from our extensive range. From DIY, homeware and kitchenware to stationery and toys, Pound Wholesale's branded products offers incredible bargains.