Prima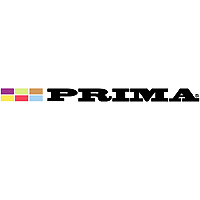 Pound Wholesale offer wholesale & distribution of best-selling kitchenware & homeware by Prima, a renowned brand supplying bakeware, cookware sets, frying pans, knife sets, glass sets, kettles & more. Available from leading UK retailers and suppliers, Prima's products are made from high quality materials to ensure high performance in the kitchen. Prima's extensive range combines quality with competitive prices.
Wholesale Prima: Great Prices on Kitchenware, Homeware, Cleaning & Much More!
Pound Wholesale provide the best UK wholesale prices on Prima bakeware, cookware, non-stick, stainless steel, aluminiumware & more. With great items from kitchenware or homeware discount stores, traders can stock up on cheap wholesale bulk quantities of best-selling Prima products and pass on amazing savings and quality for customers.