Wholesale Panasonic | UK Panasonic Batteries | Pound Wholesale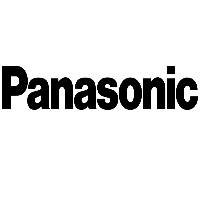 One of the world's biggest battery and electrical suppliers, Panasonic was originally founded in 1918 in Japan, and now provides an array of electronics that we all use everyday. As time as progressed, Panasonic has gone on to expand its range with an array of innovative and sophisticated products for tech users. Panasonic is widely available from UK retailers, and is a highly recognisable and trusted brand.
Pound Wholesale are leading UK wholesalers and distributors of Panasonic, with a great range of electrical products. We offer highly competitive prices to provide your business with unique value on Panasonic.