Wholesale GoodYear | Pound Wholesale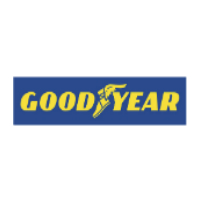 Renowned all over the world for their car and automotive supplies, GoodYear produce an array of practical and essential products that are created with quality. Ranging from car modifications, emergency tools and gadgets to gloves and cleaning products, GoodYear are a leading provider of industry standard automotive supplies, which are widely available from UK retailers.
Pound Wholesale are leading UK wholesale suppliers of GoodYear, distributing their products across the UK and beyond. This exciting collection of products includes competitive prices on everyday essentials for motorists and mechanics.