frumist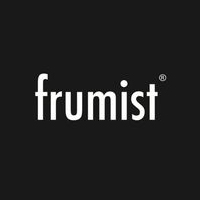 frumist is an innovative and exciting UK vape brand, embracing the latest technology available and popular e-liquid flavours to create popular vaping devices, e-liquids and e-cigarette accessories. Launched in 2011, frumist's mission has been to offer smokers across the world an alternative. With a passion for excellent quality vape products, frumist has used first class products, services and innovative machinery to produce its e-liquid products and vape aromas which range from irresistible fruits and sweets to desserts and traditional tobacco flavours.
The UK's Leading Distributor of frumist Vape Products
Pound Wholesale are the UK's first choice for frumist vape product distribution, offering traders cost-effective solutions for bulk frumist vape products.