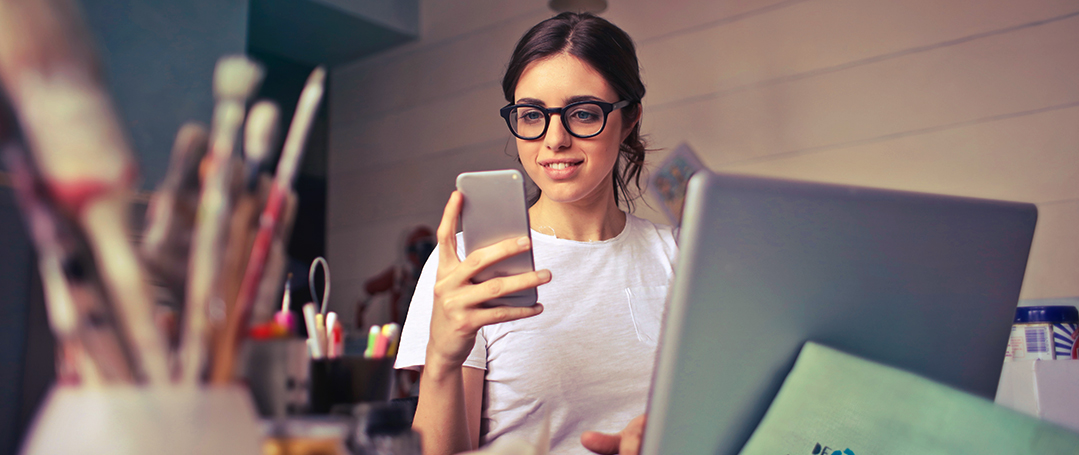 With Christmas and new year celebrations out of the way with, businesses are now looking for where the next bargains are. Pound Wholesale are raring to go in 2020, providing you with all the information and tips about where your business should focus its efforts this new year. From cleaning and homewares to gardening and DIY essentials, our wide range of products has everything you need to start the year on the right foot.
Happy new year from Pound Wholesale! We hope all of our customers had a brilliant festive period with a new year celebration to match, and you're just as ready to go in 2020 as ourselves! After the Christmas and new year rush, it's important for enterprises, traders and organisations to get back to business, as January can be a difficult time after a frenetic December.
Our range is meticulously formulated to help businesses and pound shops of all shapes, sizes and industries keep costs down by offering unique bargains on all kinds of products and supplies.
Pound Wholesale have experienced many new years periods, supplying retailers, online marketplace sellers and traders with products for the long year ahead. With all of our unparalleled experience and expertise, here are some of our hottest tips to drive business right now!
Cleaning Products for the Spring Clean!
To get your business back on track and ready for the Spring clean, Pound Wholesale's selection of cleaning supplies has everything you need! From staple cleaning products and sprays to scrubbing tools, sponges, mops, brooms, brushes and toilet supplies, our extensive selection has everything you need for a spotless home in the springtime.
Spring cleaning (if you haven't already figured it out!) refers to the thorough cleaning of the home in the spring. This annual tradition takes place historically in places with colder winters, and once the winter has faded, the big clean-up can begin.
Garden & DIY Supplies for Outdoor Projects!
Although winter is a magical time for the year, outdoor gardening and DIY projects are virtually non-existent. In the spring, as flowering plants bloom and the temperature warms up, homeowners and DIY enthusiasts are busy with their outdoor projects, from gardening tasks and garden maintenance to building and DIY renovation projects.
Just some of the gardening tasks required after the long winter is clearing drainage, repairing any damage to raised beds and fixing trellises and fencing. Pound Wholesale's garden range has everything homeowners need for an array of outdoor tasks, from planting & growing accessories and pest control supplies to shears, bypass loppers and hose pipe accessories. Perfect for maintaining and tidying the garden, watering plants and flower beds and more, our range is packed with high quality garden tools and accessories for those that take pride in their front and back yard.
For outdoor DIY and building tasks, our wide and varied selection of high-quality tools, hardware and DIY supplies is ever ready for the Spring and Summer projects ahead. With an assortment of products from top brands like Dekton, Marksman and Top Tools, we supply a wonderful mix of power tools, hand tools, sawing supplies, paints and decorating supplies to get the job done in the sun!
It may be considered a little early, but our selection of BBQ supplies is always worth a look, with an extensive mix of BBQs and barbecuing accessories.
Toys, Toys…& More Toys!
Christmas is over, but the fun doesn't stop…
Our selection of toys is just as popular among little boys and girls in the spring and summer as it is at Christmas! We stock a wonderful mix of outdoor toys like sports sets and games, swimming and pool supplies and water fight products. Our range of wholesale RC toys is also packed with trucks, helicopters and robots that are great fun for racing and outdoor adventures!
Marketing & Sales to Boost Your Business
After a costly and busy festive period, businesses often face difficult dilemmas drumming up business in January. One of the most popular time of the year for sales and promotions, there are numerous ways for your business or retail store can boost its profits in the new year.
From cutting the price of poor sellers to voucher codes and loyalty schemes, a good sale is always an exciting event for bargain-hungry customers, who are more than ready for making savings after an expensive Christmas.
With an extensive selection of fresh and exciting items from Pound Wholesale, as well as great discounts on slow-moving goods and a positive, friendly, warming atmosphere, shops and retail environments have everything needed to start the new year with a bang!