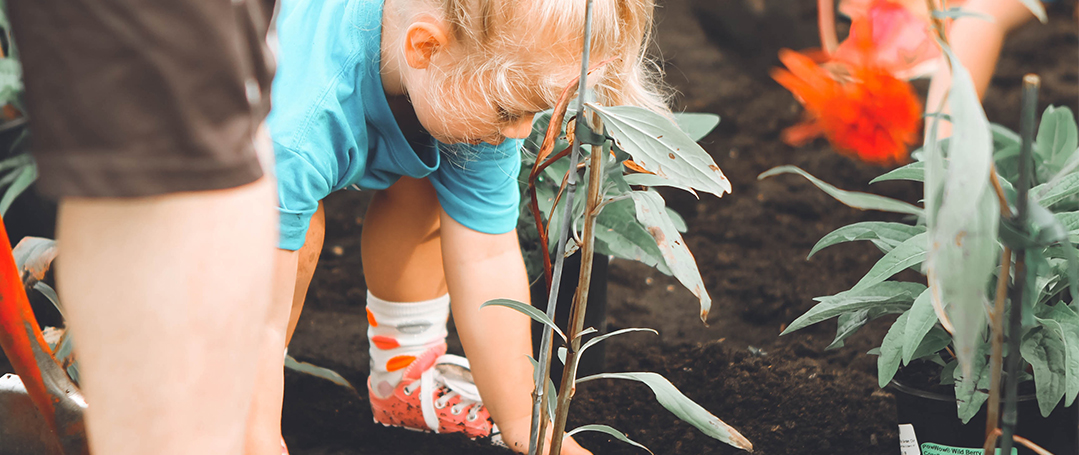 Whilst we're all stuck at home during these unprecedented times, Pound Wholesale has a range of products and supplies so everyone has something to keep busy and entertained.
From kids to teenagers and adults, Pound Wholesale's exponential selection of wholesale supplies offers fantastic bargains in addition to wonderful variety so pound shops and specialist stores can find the products that bargain-hungry consumers will be craving during the isolation period.
Hobbies and activity are crucial in many ways right now. From physical exercise to mental wellbeing, whatever you're interested in, this period offers many people lots of time to perfect tasks and talents that were not otherwise possible.
Here are some ideas for keeping busy from home this summer...
DIY, Painting & Decorating
What better time to renovate and mend?! With everyone at home, homeowners and interior design enthusiasts can reimagine their homes. From stripping out and decorating that old spare room in the house to hobby DIY and precision, our range has everything you need to get the job done this Summer in isolation.
Our selection of painting and decorating is packed with paint brushes, paint rollers, scrapers, wall plugs and other decorators' tools and accessories. Brimming with high-quality, durable supplies from trusted brands, Pound Wholesale has all the items you need for painting and decorating in the household this Summer.
If you're looking for sealants and paints, our range of products is packed with a variety of colours and types to leave the perfect finish on indoor or outdoor projects.
Gardening
Whether you're a proud homeowner that indulges in gardening activities on a regular basis or you're trying for the first time, our selection of garden supplies has everything the household needs. From bypass loppers, shears and rakes to shovels & brushes, our range has all the garden tools you need for cutting branches and removing debris, suitable for anyone that takes pride in their garden's appearance.
Being at home with great weather has its benefits when it comes to gardening. Great for BBQs, playing and growing, if you're lucky enough to have a garden, there's an array of decorative products and tools available at Pound Wholesale to bolster your selection.
For planting and flower bed tasks, we stock a range of garden forks and cultivators for turning soil, planting and removing weeds. Great for flower beds or vegetable patches!
Our selection contains a vast array of hose pipe and hose accessories, including spray guns, all popular and universal adapters and fittings, joiners and much more.
Outdoor toys
We're the UK's leading supplier of wholesale outdoor toys. With outside activities likely at a minimum this summer, there has never been a more important time to ensure kids have plenty to do.
With a great range of play sets, games and outdoor toys, kids will have everything they need for hours of endless fun outdoors this Summer. We offer a fantastic selection of balls, sports sets, and items for throwing around, in addition to a vast mix of blowing bubbles and water guns!
Our range of RC cars and helicopters is likely to be popular with motor-obsessed kids, too! Packed with a range of mean and bulky RC toys featuring high-quality technological features and immense details, RC toys are the perfect way to pass the time when kids are outdoors!
Stationery & Art and Craft
Whether kids are in school or studying from home, there's a huge increase in art projects and stationery usage as kids are inevitably in the household for longer than usual. With a fine selection of pens, pencils, paper and markers available, kids can conduct studies from home with no problems with a helping of Pound Wholesale's stationery supplies.
For creative kids that are brimming with imagination, we stock a wonderful selection of craft supplies to let creativity run wild this summer. From colouring pens, paints, glitter and glue to a massive mix of sticky craft products, kids can get creative (or messy).
Leisure & Hobbies
With all the time in the world to explore new activities both indoor and out, our range of Leisure & Hobbies supplies has an array of items available that can introduce people to new joys.
Our selection of cycling accessories is packed with essentials suitable for experienced, intermediate and beginners. From puncture repair kits and pumps to maintenance oil, locks, bells and tools, our range has everything cyclists need to keep their bikes on the road this summer.
If fitness is your thing, we stock a wide range of gym and sports supplies and recovery essentials. From heat sprays and freeze gel to sports bottles and balls, even if you're working out behind closed doors, Pound Wholesale has got you covered.