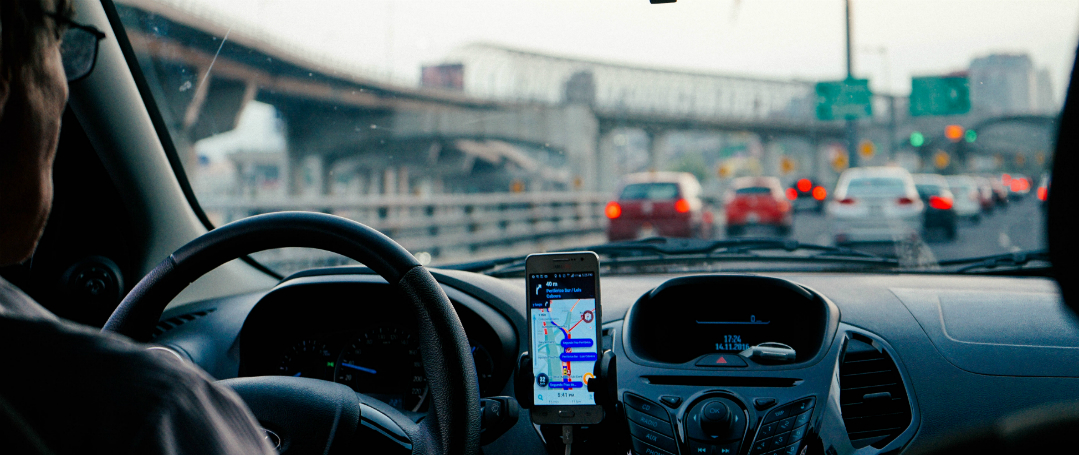 Drivers and motorists shell out for accessories and helpful tools to improve their cars and driving experience on a regular basis, and automotive retailers and garages can find tremendous value from our new range of car care items by industry leaders Montoya.
Whether it's an accessory to improve driving performance, maintaining a vehicle or simply a little addition to just motorists' lives easier, Montoya are renowned throughout the industry for crafting high quality products for vehicles that are widely popular among drivers.
Our department of car care includes more than 30 fantastic Montoya products for a range of vehicles and drivers, many of which support driver safety and the driving experience.
Montoya Car Accessories at Pound Wholesale
For mechanics and motor enthusiasts, we stock a brilliant collection of funnels and funnel sets, pumps, fuses and replacement windscreen wiper blades, scissor jacks, antennas that require moderate automotive expertise to install and use properly.
To keep the car clean and tidy, Montoya have also created an array of simple and electrical items designed for use with the interior of the vehicle.
Our collection includes the portable vacuum cleaner, the perfect little electrical accessory for the car, hoovering dust, filth and bits to keep the interior nice and clean.
To keep the floor clean, motorists will snap up the four-piece car mat set, offering protection from the driver's and passenger's shoes.
Some on Montoya's more expensive items per unit includes the air compressor, perfect for inflating tyres and can be charged via the cigarette lighter.
Our range of Montoya accessories also includes some stunning, all-year-round gems, such as a magnetic universal phone holder, blind spot mirrors, a heated mug, demister pads and cloths.
Buying Wholesale Montoya Accessories
Automotive retailers and garages can find tremendous value with our range of Montoya accessories. To view all of our Montoya accessories, browse our range of wholesale car care.
Brits and drivers across Europe will be only too familiar with car costs. In 2016, it was revealed that British cars are among the world's best kept, as Brits shell out around £21.1 billion on service and repair every year.
In 2017, it was revealed that British motorists buy more car parts, accessories and services online than cosmetics or groceries.
Automotive and car care retailers will relish our collection of items for vehicles and can pass on fantastic savings to customers.