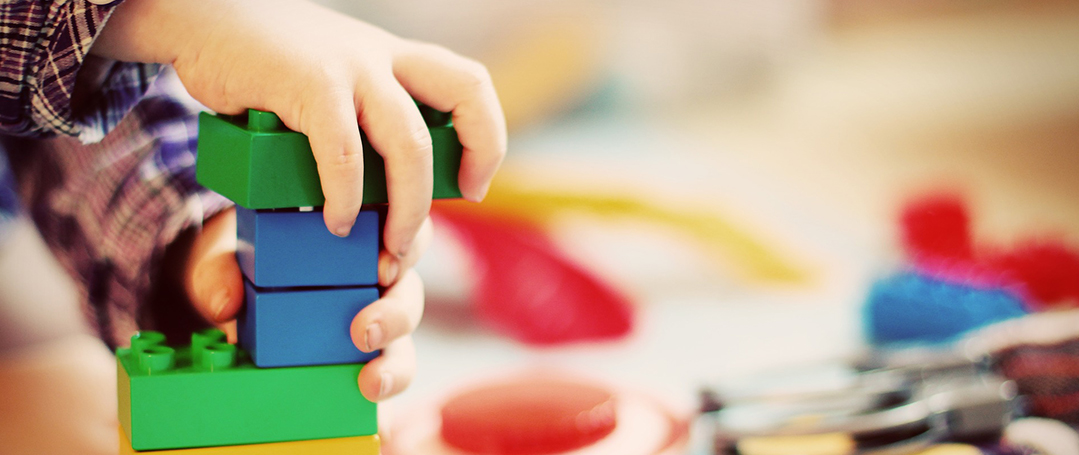 With activity ramping up as we head towards Christmas, Pound Wholesale are delighted to reveal that we have added hundreds of brand-new toys for boys, girls and children of all ages! From super-scary monsters and cool vehicles to pretty dolls and cute dress up accessories, we have strived to source a wide selection of brand-new toys that will be a hit with everyone this festive period!
Our brand-new range promises excitement, with uniquely low wholesale prices on a vast array of toys, games and gifts for kids with all interests. Pound Wholesale's latest selection of wholesale toys has been formulated by conducting thorough research and scouring the market, with the aim of sourcing popular, best-selling and in-demand products and providing at the best wholesale prices.
You can view all of our latest products now available at Pound Wholesale here!
RC Toys
We recently introduced a fantastic selection of RC toys, including remote control cars, monster trucks, helicopters & robots! By sourcing these high-quality, technologically advanced and multifunctional toys and providing low, wholesale prices, our selection for RC products have proven immensely popular.
To offer our customers a little bit more, we've added a few new RC toys! Ideal for any Jurassic or Triassic obsessive, we now offer a couple of super-scary walking and roaring dinosaurs! Easy to control and with an array of features, these RC Dinosaurs feature highly detailed and realistic designs to bring fantasy to life!
CDUs & Display Boxes
Perfect for stocking fillers and small gifts! Our range of CDUs includes several noteworthy additions that are ready for retail. From sports and games to insects, animals, play sets, egg pods and novelty items, our range is packed with best-sellers for boys and girls alike.
CDUs are particularly popular lines for retailers and toy shops as they're ready for immediate display and distribution! Sold in perforated boxes, the display units are simply placed on the shelf and feature the decoration and colours to attract customers.
Cars, Vehicles & Trucks
Our latest selection of vehicles includes some of our highest quality to date! We now stock a high quality of metallic die-cast alloy designs, which are noted for their durability and realistic design. With numerous cars and vehicles available with pull-back and friction wheel mechanisms, including detailed designs inspired by famous and iconic vehicles, there's something for every motor obsessive at Pound Wholesale!
For trucking and DIY enthusiasts, we stock a wonderful supply of uniquely functional diggers, excavators and dump trucks in various sizes.
Army & Play Sets
Every action or military obsessive will love our brand-new selection of play sets! With realistic weapons, shooting games and war accessories to get in the mood, our exceptional range of products includes role-playing supplies and highly detailed weapons so kids can have fun alone or with friends.
Dolls & Dress Up
Our new range of products also includes an array of fashion dolls and beauty accessories for kids to get creative and have fun! Perfect for any little beauty queen or fashion obsessive, we also stock an array of baby dolls and babies in pods.