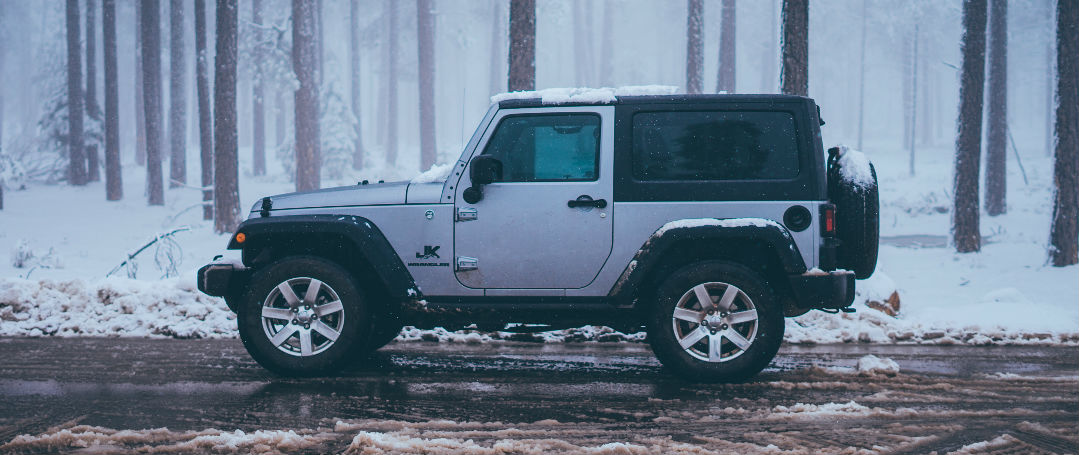 As winter is in full-swing and the treacherous conditions are creeping in, there's no better time to acquire bulk quantities of winter car products and car care accessories that ensure safety on the road. Hugely popular lines at this time of the year, Pound Wholesale endeavour to provide its winter car essential products for the lowest possible prices to offer great savings for UK motorists.
With snow, frost and icy conditions affecting travel across the UK, drivers need to take the necessary precautions to protect themselves and other drivers. Needless to say, winter poses several conundrums to motorists, including icy roads and poor visibility.
Businesses can make fantastic savings on those crucial car accessories at Pound Wholesale so drivers are equipped for the winter. From replacement parts to modifications and cleaning essentials, there are numerous things drivers have to think about in the winter, and our comprehensive range contains plenty of popular items.
Clear Visibility In Poor Conditions
Our exceptional range of winter car essentials includes de-icer, a must-have for motorists living in areas that experience frosty conditions in the winter. Quickly removing snow, frost and ice from car windows, de-icer in 400ml spray cans are available from Pound Wholesale at an unbeatable price.
Ice-scrapers can be invaluable in the winter, allowing motorists to remove snow from their car windows in the morning with ease. We stock Car-Pride Ice Scrapers in counter display units, perfect for any local store or automotive supplies shop.
To protect your car from the winter elements, you may consider investing in tarpaulin, a waterproof, shrink-proof cover that's resistant to -20C, which can be placed over your car overnight to avoid snow, frost and ice. We have an array of tarpaulin in various sizes to choose from. We also stock a fantastic range of de-misting products, cloths and cleaning supplies.
Replacement Parts For The Winter
The last thing you need in the winter, with poor conditions likely and early sunsets, is a light bulb to go. Pound Wholesale stock a fabulous range of replacement bulbs for vehicles, including head lights, break lights and more. Our selection also includes mega white for extra visibility in the winter.
There's never a time the UK is free of rain, but there are few worse times for a wiper blade to malfunction than the winter. Pound Wholesale stock an array of high quality replacement wiper blades in various sizes. Compatible with the vast majority of cars and easy to install, win-win!
Emergency Breakdown Essentials
There are fewer times drivers need to make precautions when driving than in the winter, and a range of emergency essentials can be very important. We stock a brilliant range of emergency car accessories from leading brands, including booster cables, scissor jacks, emergency hammers, mini air compressors and more.
For attracting attention or visibility in poor conditions, we stock an emergency reflective warning triangle, a 3-in-1 emergency beacon and more.
Low Prices on Winter Driving Essentials
If you're looking to fill out your automotive department this winter, look no further than our exceptional range at Pound Wholesale. Your business can buy stock from the likes of Montoya, Car-Pride & Goodyear for a fraction of the regular retail cost and offer busy motorists the products they need.
To see all of our driving accessories for the winter, view our fantastic car care products and accessories.