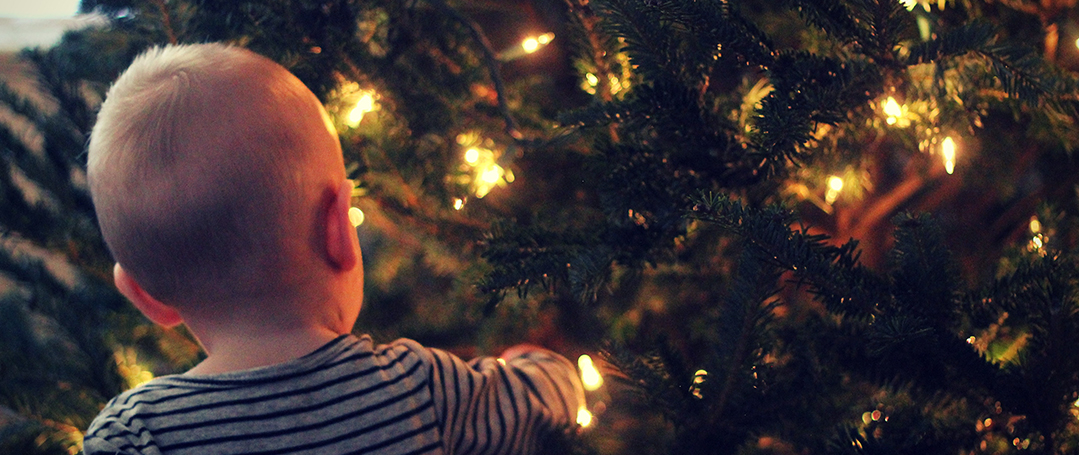 As the festive period approaches, families and friends are gathering gifts, décor and supplies for a wonderful Christmas time! Pound Wholesale has stocked up with its biggest and most exciting festive range to date, so retailers and businesses have everything they need for Christmas!
Rather than provide the bare basics that many discount retailers and traders are accustomed to, we've reimagined our selection of products to ensure there's something for the whole family at Pound Wholesale. Whether you're finishing off your Christmas tree and decorating your living space with festive ornaments or traditional sparkling pieces or buying a gift for demanding kids, our range is specifically formulated to do it all this xmas.
Discover our extensive wholesale festive selection now available at Pound Wholesale!
Traditional and Contemporary Festive Decorations
Pound Wholesale love Christmas and relish the opportunity to provide flamboyant and exciting Christmas decorations that get everyone into the festive mood! From candles and stickers to decorative pieces and Xmas stockings, our selection of festive Christmas decorations is rich in traditional themes and imagery like Santa, snowflakes and glitter to get everyone into the festive spirit.
For decorating Christmas trees and creating a stunning sparkling effect, we supply different types of Christmas sprays including shimmering metallic spray paints in gold and silver.
We also stock a wonderful range of handy Christmas fasteners and assortments like tree hooks, mini suction cup hooks and more for securing Christmas decorations around the home.
Wholesale Toys for Kids' Christmas Presents
Whilst our range of wholesale toys is suitable for fun-loving kids throughout all seasons, it's particularly pertinent for the festive period, with exciting ranges of battery-powered and pocket money toys for boys, girls and young adults alike!
We're the UK's leading supplier of wholesale RC toys, with a vast array of cars, helicopters and robots available which make great Christmas presents for motor-obsessed kids! If you're looking for stocking fillers, we supply a stunning mix of pocket money toys and small gifts for kids like cars and trucks, dolls and beauty accessories, games and display box toys.
For wrapping and presenting gifts, we offer the UK's best selection of gift wrap and gift bags with numerous designs suitable for boys, girls and adults for accommodating all kinds of gifts.
To finish off your gift, we stock a marvellous, colourful mix of tissue, bows and ribbon and gift tags for that special someone.
Festive Essentials for the Family
To get everyone in the festive, sharing spirit, we supply a stunning mix of Christmas cards and Christmas crackers so families and friends can spread festive cheer! With an array of beautiful designs including different sizes and themes, our range of Christmas cards is ideal for sending well-wishes to friends, family, loved ones and neighbours, whereas our range of Christmas crackers is packed with fun gifts and party accessories for the whole family at the dining table!
Christmas at Pound Wholesale!
Your business can acquire vast quantities of Christmas stock for the festive period, regardless of what kind of enterprise you are or industry you operate within. Retailers can truly elevate their range and offer customers fantastic festive value with Pound Wholesale, making fantastic savings on goods like decorations, toys and Christmas supplies.