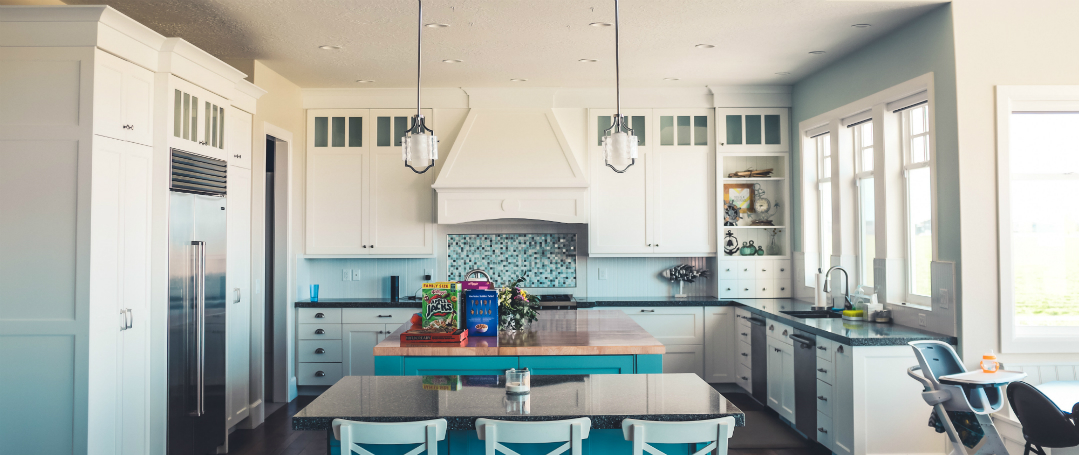 Everyone loves a clean kitchen and when it comes to keeping the kitchen clean, your customers require an array of products. From sprays and wipes to sponges, scourers and cloths, keeping bacteria and dirt out of your kitchen is key to hygiene, cleanliness and cooking and preparing food safely.
There's a lot of items and surfaces to keep clean in the kitchen, including kitchen utensils, worktops, the floor, pots and pans, cutlery and more. Perfect for discount stores and cleaning services, our range of cleaning products caters for all types of kitchens, no matter how busy or large.
Our range of wholesale kitchen cleaning items includes an array of unmissable best-selling bargains, including recognisable items and brands for cheap wholesale prices.
Our range of kitchenware cleaning items includes a huge selection wholesale cleaning wipes and sprays that you'll be familiar with. From packaged sheets and wipes to surface sprays and disinfectant, you'll find everything you need at Pound Wholesale to keep every facet of your kitchen sparkling clean.
From the floor, surfaces and dining table to the microwave, oven and utensils, you'll find everything needed to give your kitchen a beloved clean and wipe down at Pound Wholesale.
You can also find drain unblockers, degreasers, soaps, fabric whiteners and lines to keep the washing machine clean from our range of wholesale cleaning wipes & sprays.
When it comes to scrubbing dishes and wiping surfaces, a trusty sponge, scourer or cloth is absolutely essential for the kitchen. To remove the toughest stains, grease and bacteria, customers require reliable tools to get the job done.
Our range includes a comprehensive collection of steel scourers and scouring pads to remove tough stains and burned food from plates, oven trays and dishes. You can also find a collection of sponges and sponge scourers, ideal for removing dirt from plates and dishes as well as wiping surfaces.
We also stock an array of dish clothes, dusters and tea towels to complete the kitchen cleaning arsenal.
When it comes to cleaning the kitchen, one of the most important areas to keep clean is the floor. Dirt, filth and bacteria and fester if not cleaned, and our collection of brooms, mops, brushes and accessories is perfect for janitors.
Our range of wholesale brooms, mops and brushes includes dustpans and brushes, mop heads and handles, broom sticks, mop buckets, toilet brushes and more.
Our collection of cleaning products contains pretty much everything else! From household latex, vinyl and disposable gloves, washing bowls and buckets to cutlery trays, dish drainers, laundry baskets, flexible tubs, bins and more, you can keep your kitchen sparkling clean with our collection of wholesale cleaning products at Pound Wholesale!
Browse our range of wholesale kitchenware cleaning items at Pound Wholesale today!