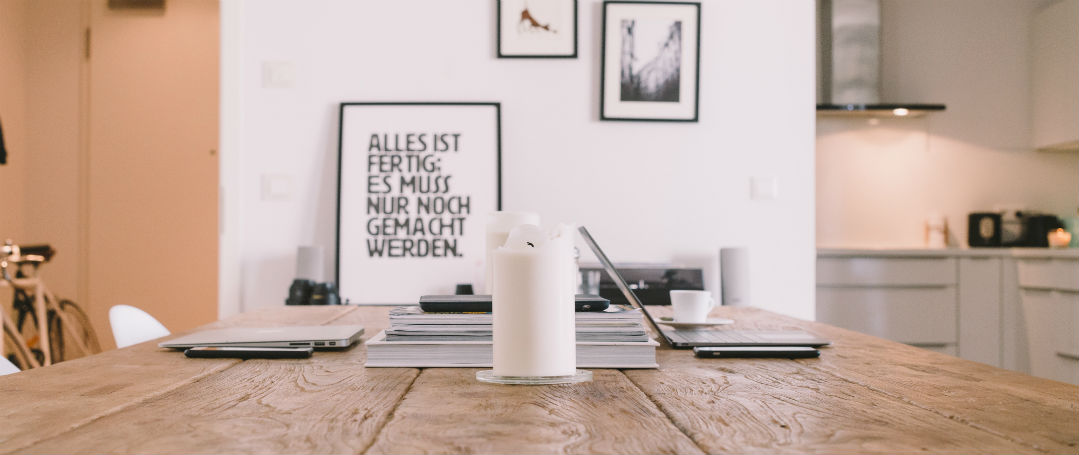 Pound Wholesale is in the process of adding an array of new home fragrances and scented candles to its already extensive range, continually looking out for fresh, unique and exciting products that are making waves in the market.
It's no surprise that homeowners want their apartments and houses to smell divine after returning home from a hard day's work. There's nothing better than that fresh, resplendent scent from a quality home fragrance, or relaxing with a set of scented candles.
Whether you prefer the scent of fresh flowers, fruit, sweets or herbs, there's a fragrance and a candle for every proud homeowner at Pound Wholesale. Our range is in-line with market trends to ensure our customers are getting only the most popular and in-demand items out there.
Refreshing Home Fragrances & Relaxing Candles
Our exceptional range of home fragrances are perfect for discount homeware traders. You can shop cheap air fresheners, incense sticks, reed diffusers, fragrance oils and wax melts at Pound Wholesale.
Our collection of scented candles, candles in glass jars, tea lights and candle accessories is second to none, providing a sumptuous aroma for every homeowner.
Candles do more than just emit a wonderful scent around the household. They're tranquil and relaxing to be around, making the house homely and comfortable.
From an aesthetic point of view, there's no beauty like the incandescent light of a candle! Whether it's a taper candle for the dining table, a tea light for a burner or scented candles to scatter around the bedroom or bathroom, candles are great interior decorations, too.
Offering an array of delectable, aromatic smells, our collection of wholesale home fragrances, candles & accessories is sourced from premium quality and renowned brands and suppliers to ensure quality.
Stockists and suppliers of home fragrances and candles will know only too well that they're fantastic sellers, and discount stores can find tremendous bulk bargains from our exciting range of wholesale home fragrances, candles & accessories.