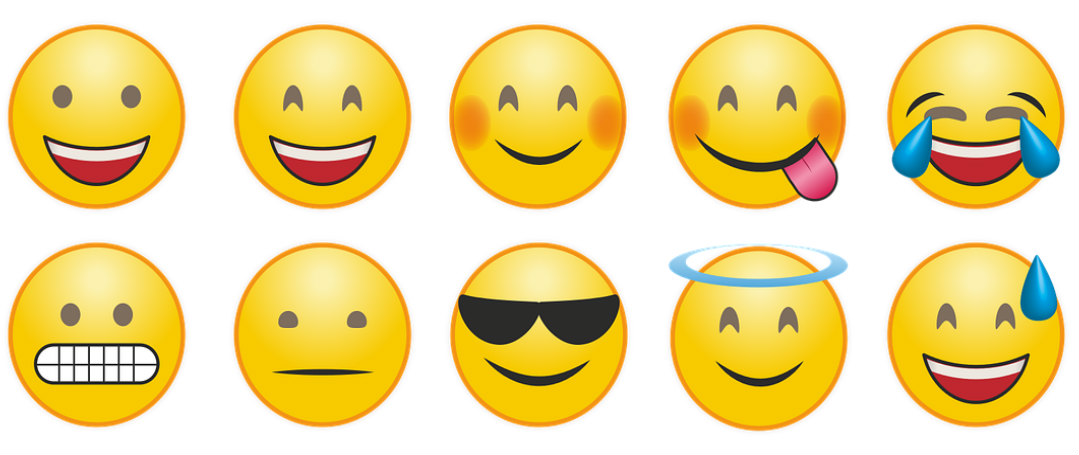 As we venture increasingly into the digital age, kids are becoming increasingly tech savvy and obsessive, using smartphones & tablets more and more to get creative and communicate. These days, kids can have entire conversations using emojis, which can be used to emphasise or describe their mood!
Emojis are ideograms and smileys which are shared using text messages and web pages, with pictures showing facial expressions, objects, weather and animals. Available on Android & Apple devices social media platforms like Facebook, Twitter & Instagram, and shared using apps like WhatsApp, we all see emojis on a daily basis using mobile phones.
In 2019, emojis are a huge part of popular culture across the world which we all use to have fun with friends using messaging services! This rapid rise to popularity culminated with the face with tears of joy emoji being named the 'Word of the Year' by Oxford Dictionaries.
As leading suppliers of branded toys and licensed products, Pound Wholesale recognises that the emoji brand is too big to ignore, and has sourced high quality products for kids to express their love for emojis in real life!
From stationery & stickers to craft supplies and colouring sets, our brilliant selection of emoji products has stacked with high quality lines that excite children and encouraging creativity using this iconic brand.
Ideal for school and office supplies departments, kids can express their love for this iconic brand by decorating their belongings using stickers, complete work using emoji pencils or get creative with a colouring book.
As this brand grows stronger and stronger, there isn't a better time than now to roll the dice at some of our popular emoji branded products.
Emoji Stationery
Our selection of emoji stationery includes an emoji stationery set, which contains a pen, pencil, eraser, ruler & sharpener for basic tasks in school. We also stock pencils with eraser toppers and erasers with popular emoji expressions.
For housing all of your emoji stationery, what better than an emoji pencil tin?! This durable design is perfect for all of your pencils, pens, rulers and stationery for school.
Ideal for notetaking, revision notes, sketches and doodling, the emoji notebook with stickers contains lined paper sheets that can be used in a variety of ways with emoji stickers for decoration.
Emoji Craft Supplies
Our brilliant selection of emoji craft supplies includes sticker pads, colouring pads, colouring books and much more! Kids can get creative in craft projects and decorate belongings with the emoji sticker fun or emoji sticker paradise.
One of the emoji's most popular icons in the unicorn emoji, which is now a popular entity among children itself! We supply a fantastic selection of unicorn emoji stickers, colouring sheets and pad play packs for kids to get creative.