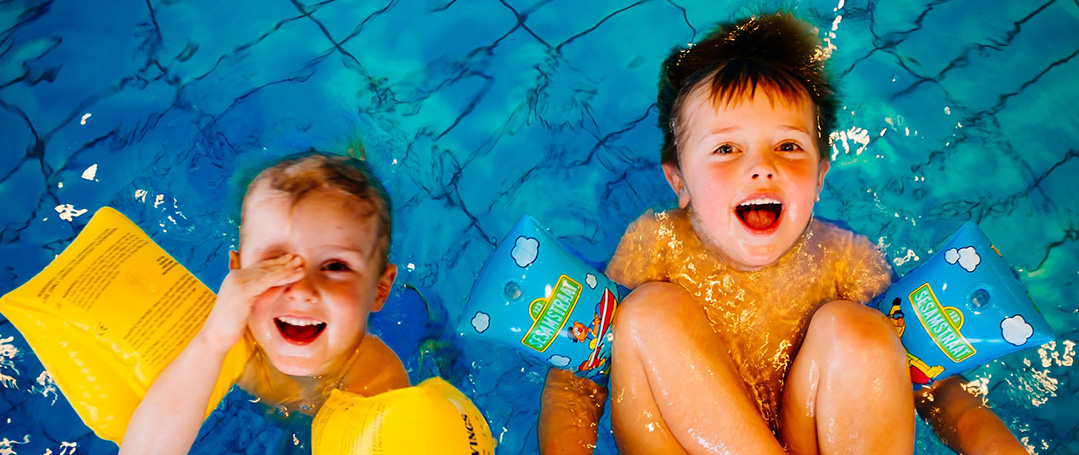 Summer is the most popular time of the year for Brits to go travelling and take their holidays. Whether you're visiting Europe, Asia or the Americas, you're going to need a steady range of travel supplies for the trip!
Pound Wholesale stock a wide selection of wholesale travel supplies, from airport essentials to practical solutions and something to pass time whilst travelling or sitting down.
Whether your business is involved with retail or provide travel services, there are great savings to be made from our high-quality selection of travel supplies. Sourced from reliable and specialist brands with experience supplying products fit for travel, our collection of travel supplies offers genuine bargains on best-selling items like adapters, toiletries and bags.
About Our Range
Our ever-evolving selection of travel supplies is continuously improved and reimagined based on thorough market research and social trends. Your business can have confidence in our wholesale selection of travel supplies which are designed to fit the rules and regulations of travel.
Pound Wholesale's selection of travel supplies are thoroughly researched and tested to ensure their quality before we sell them in UK or European markets. We recognise that holidaymakers rely upon their travel supplies for a safe and enjoyable trip, and we endeavour to source the highest possible quality.
Visit our range of wholesale travel supplies and discover amazing prices on travel essentials and best-selling items for the summer holidays!
For The Trip
Pound Wholesale's range of travel essentials gets everyone in the mood to explore. Our collection includes a brilliant range of travel adapters for the UK and Europe which are essential when it comes to using electronic devices abroad.
For storing and carrying your belongings, we provide a practical range of clear travel bottles, travel bags and bum bags which are used for storing liquids and important documents respectively.
We also offer hygiene and well-being products such as travel toiletries like toothbrush sets with floss and travel sickness bands to stay healthy during holidays.
Something To Pass The Time
Although fun and exciting, holidays and trips away often involve extensive periods of travelling. Whether you're travelling by car, train or airplane, you always need something to help pass the time!
To help you sleep and get some rest, we stock an array of high-quality lines such as travel pillows, eye-masks and ear protectors.
For entertaining groups of friends and kids, we stock numerous travel-sized popular board games that can involve multiple players, including draughts, chess, ludo, snakes & ladders and quad connect.
For Your Summer Holidays
Pound Wholesale provide an unbeatable selection of summer accessories for kids and the whole family! Your business can find incredible wholesale prices on inflatables, pool toys and beach essentials like lilos, rings, sandcastle essentials and swimming & diving toys.