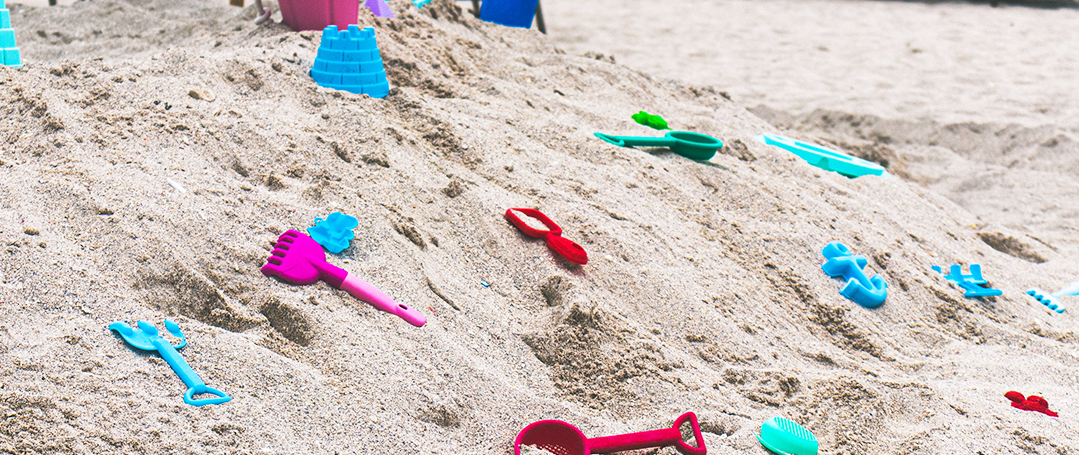 After a difficult few years with the vast majority of us confined to the home and workplace, outdoor activities, holidays and travel are in full swing again. To keep energetic kids busy during the hot summer months and during holidays, you're going to need some entertaining (and durable) toys!
Pound Wholesale has added a range of outdoor toys from fresh and exciting brands to help kids have fun on their own at the beach or pool and play with friends, offering some downtime for exhausted parents!
Whether kids are holidaying abroad, in the UK or just having some fun in the summer sun, our range aims to cater for boys, girls and children of all ages, satisfying the sporty, the curious and the downright crazy!
Particularly popular with coastal retailers during the summer months, our range is awash with classic and popular summer games essentials that are always a hit with the whole family.
Browse our full range of wholesale outdoor toys here!
Water Bombs & Pistols
What little devil doesn't love a water battle?!
Our range of outdoor toys includes water bombs, water pistols and even water balloon pumps to ensure pranksters have plenty of ammunition for soaking their friendly adversaries.
Pound Wholesale's water pistols includes several super-cool designs to make kids the envy of the street! Inspired by futuristic and detailed weapons, our selection of water gun pistols are highly effective for water battles. Whilst the water pistols are quick to refill during epic wars, Pound Wholesale completely appreciate that water pistols must be accurate and powerful to appease competitive kids! Our range also includes other devices for firing or sling-shotting water or waterbombs!
For REALLY soaking opponents, our range includes specially designed water balloons which are easy to fill, tie and throw. With an assortment of colours available, our selection of water balloons are available in large pack quantities to ensure kids have lots of ammunition.
Sports
With plenty of sunny hours to play during holidays, competitive future sportsmen and sportswomen can hone their skills and discover new talents with our range of sports toys and play sets.
Our selection of sports toys includes play sets for skipping, golf, tennis and football, ensuring kids get plenty of exercise, burn exuberant energy, harness competitive skills and have lots of fun with family and friends.
Games & Activities
Our selection of outdoor toys includes a vast array of products that encourage kids to engage with different games and activities.
Bubble tubs and wands are always a reliable seller for retailers during the summer months! Pound Wholesale stock a brilliant selection of bubble wands and toys of various shapes, sizes and styles to entertain kids whilst outdoors.
For curious kids that love nature and exploration, we've added bug activity kits, animal viewing kits, fishing nets and more that encourage children to observe and engage with wildlife. Older kids can observe and discover sealife with the snorkel and mask sets! For aviation and flying enthusiasts, our range includes kites, flying propeller kits and airplanes that are perfect for glorious outdoor days!
Beach & Sand Toys
One of our most popular selections of outdoor toys for the summer are our beach and swimming pool toys, which are bound to be a hit with summer retailers. For the beach, we stock a vast range of buckets and spades for transporting water and sand, building sandcastles and having fun on the beach. With an assortment of styles, colours and shapes available, creative kids and families can build their beach masterpieces to stay busy on the coast.
Great Prices on Wholesale Outdoor Toys
Pound Wholesale's range of wholesale outdoor toys offers retailers, online traders and coastal businesses competitive prices on both traditional and fresh and exciting gifts for little ones during the hot summer months. Browse all of toys by Hoot on our website to unearth fun little bargains for your business.