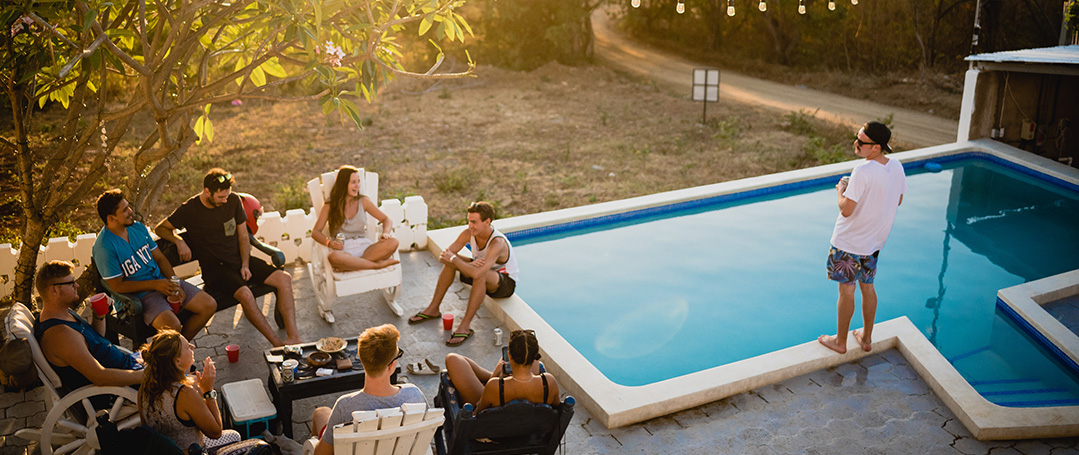 Get in the mood to party with our extensive selection of outdoor party supplies. We all know that the summer doesn't last forever, and friends and families are stocking up on disposables, plastics and accessories for BBQs, picnics and outdoor parties!
We offer fantastic prices on summer party essentials that retailers cannot do without! From food & drink supplies to decoration and bbq accessories, our extensive selection provides amazing value as well as trusted quality from recognisable brands.
If you're getting ready for an outdoor summer bash, you may as well as do it right! Our range includes discount prices on fast-moving consumer goods that are bound to be popular in the summer!
Food & Drink Accessories
No summer party is complete without food and drink! For serving snacks, meals and BBQ food, we stock a brilliant selection of disposable and plastic plates, bowls, cutlery and napkins, skewers & tooth picks. From burgers and sausages to pizza and all kinds of dishes, our trusty selection of disposable plates will get every fed at the summer bash.
Whether it's a boozy affair or celebratory event, we stock a brilliant selection of disposable cups for all beverage. Ideal for beers, wine, cocktails, soft drinks, hot drinks, water or juice, our extensive range includes poly cups, plastic cups, ripple cups, tumblers, mason jars, straws, stirrers, and much, much more!
For partygoers passionate about cocktails, we stock a brilliant selection of products for making and serving cocktails and mocktails of all types!
During the summer sun, drinks have to be cool! We offer a stunning selection of ice-cube trays, reusable ice cubes & freezer blocks which are best-selling items during the summer!
BBQ Supplies
Our unbeatable range of wholesale BBQ supplies is surely Britain's finest! We stock a fantastic selection of high-quality BBQs for the garden, as well as disposable BBQs, coal, firelogs & hickory, utensils lighter fluids, foil dishes and much more to throw a barbecue to remember!
Decoration
To get everybody in the party mood, Pound Wholesale stock an array of party supplies that'll get guests going! From party poppers and balloons to banners craft supplies and sprays, we stock a fabulous range of products to bring an outdoor summer party together!
For a beautiful, summery look, consider the Bello Tea Light Candle Holders! Featuring warm, summer-inspired colours, these assorted tea light candle holders create the idyllic summer feel, producing a stunning incandescent effect housing a lit candle.
If a disco is more your thing, we stock a brilliant mix of glow glasses and glow wands that are synonymous with the outdoors on hot summer nights!