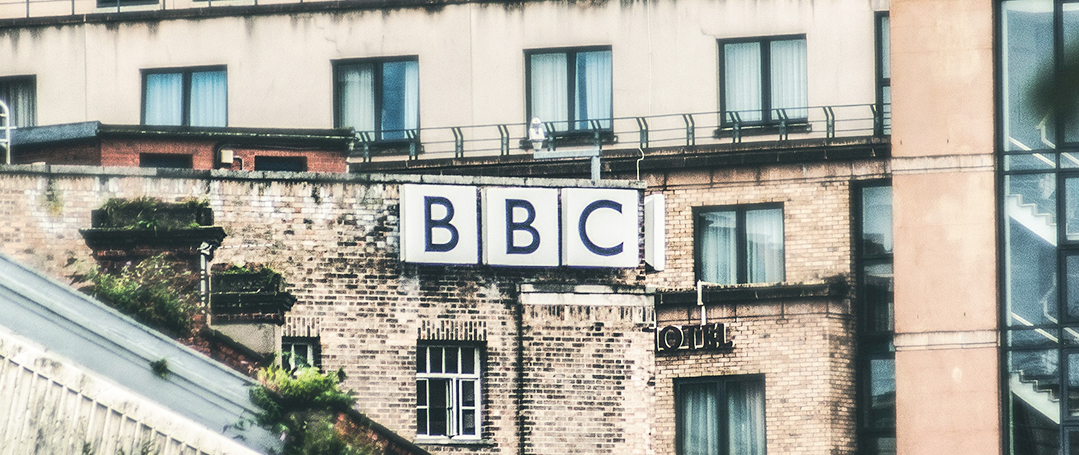 The Pound Wholesale director joined BBC Radio Five Live's Wake Up To Money show during the early hours of the 15th of June to discuss the repercussions of international shipping disruption to the availability of goods such as England football flags, bunting and merchandise.
Speaking to Radio Five Live presenter Sean Farrington, Pound Wholesale director Fayzul Wadiwala discussed at length the problems facing UK importers of England merchandise and general goods.
"We're seeing some massive shortages now in an abundance. General goods which were regular lines have disappeared. I think with the price hikes with regards to containers, delays, manufacturing delays, there are challenges after challenges at the moment," said Wadiwala, who has been a director of Pound Wholesale since its inception.
"There have been several challenges since the pandemic hit last year. At the moment, I think the biggest challenge is container prices."
When asked about the availability of general England football merchandise such as flags and bunting, Wadiwala said that due to England's often disappointing performance at tournaments, there is usually a surplus of stock which can see wholesalers and retailers through the busy England merchandising periods during major international football competitions.
"In terms of flags et cetera, I am aware that there will be a shortage, as no-one has bought stock like they normally would."
"The challenging part of England merchandise is the manufacturing cycle, getting the goods manufactured in time, onto a container, sent to the UK and then getting it out to retailers and to the end user."
"The actual price [of shipping containers] has risen four-fold or five fold."
"For any product across the board, there are shortages at the moment. Pound Wholesale look at what are the key essentials for UK consumers. If there are shortages to general goods, things like England merchandise, which we consider seasonal products, will not be available in the same abundance that we're used to seeing."
"Prices of products are going up anywhere from 50%, 100% and even 200%. Unfortunately, the general retailer doesn't always understand what's going on in the background with the challenges to distributors and exporters."
"You will see traditional pound line disappear if things carry on the way they are," added Wadiwala.
Pound Wholesale would like to thank Sean and the BBC for the opportunity to speak on the challenges which we and other distributors and importers are facing.
You can listen to the full show here, or alternatively, catch the Pound Wholesale director's interview below.