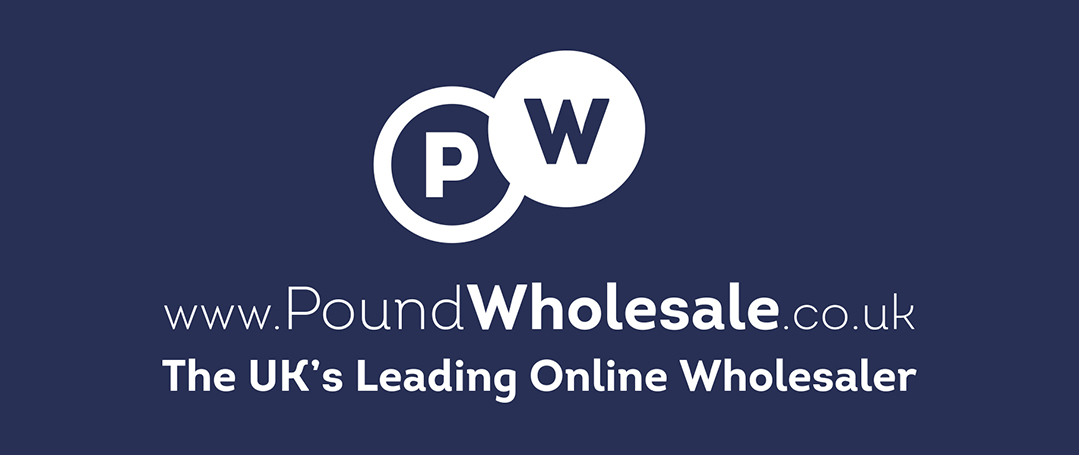 We're delighted to announce that Pound Wholesale has surpassed the milestone of 10,000 trading customers, including a range of businesses, retailers, service industry, entrepreneurs and online traders. Having launched the website in 2012, we have had the pleasure of dealing with thousands of customers in the United Kingdom, Europe and around the world.
We would like to take this opportunity to thank all the businesses and traders that have worked with us along the way. Needless to say, the last few years since the Covid Pandemic began have been amongst our most challenging, but we've remained diligent and hardworking to make it a success. We're thankful for the understanding, resolve and patience our customers have shown during some tough periods.
One of our biggest challenges has been stock availability. Due to the rise in cost of freight, storage containers and raw materials, securing stock for our most popular lines has become more difficult, so shortages have been inevitable. We have minimised this problem as much as possible by expanding our communications with customers to source specific quantities of stock.
Whilst we're immensely proud of trading with over 10,000 customers, we're not planning on slowing down. We are continuing to make significant investments to our facilities, infrastructure and staff to make our services and processes more speedy, efficient and intuitive. This includes investments to our processing departments, which includes automation, business intelligence, intuitive web features, order tracking services and expanding storage capacities.
As ever, we will continue to seek high-quality and in-demand products for the best prices to help drive profits and prosperity for our registered businesses and traders. We're working closely with partners in the UK and globally to ensure that future additions to our range are reliable and regularly replenished to help our customers thrive.
If you need any further information about our services or developing a close partnership with us, we have numerous skilled and dedicated account managers. This can help business and retailers understand our product range, discover new opportunities, organise deliveries and secure greater quantities of stock.
Thanks for being a part of our journey. If you need any further information about our services, feel free to contact us on 01254 790233 or info@poundwholesale.co.uk.