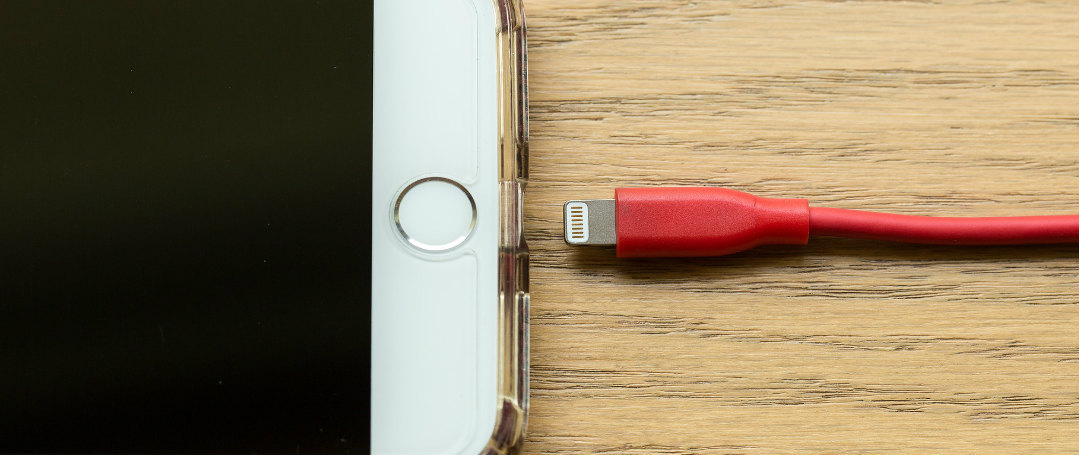 With a huge and growing number of UK smartphone and tech users, there are significant opportunities for retailers and traders investing in mobile phone & tablet accessories, and Pound Wholesale supply an array of tech accessories and gadgets at a fraction of the usual retail cost, offering fantastic savings.
Whilst we recognise that cost is an important factor for consumers, we believe that quality, durability and reliability are equally as important factors when dealing with tech accessories. Many cheap smartphone and tablet accessories available from online retailers and discount shops don't last five minutes and Pound Wholesale strive to deliver high quality electrical items that stand the test of time.
To give consumers their money's worth, we source our high-quality range of mobile phone & tablet accessories from recognised suppliers such as vibe and digitalpal, which are renowned for supplier quality tech accessories that impress users.
From charging and syncing solutions to car accessories, our comprehensive selection caters for an array of tech users, including Apple & Samsung smartphone owners.
Apple Tech Accessories
For iPhone and Apple users, our strong selection includes a vast assortment of cables and chargers in various colours and patterns that are bound to delight consumers that love customisation.
With charging and syncing cables available in several lengths and styles, our range of iPhone charging accessories has items to suit all specifications and requirements. Our fantastic selection of Apple products also includes a wireless charging pad by vibe which is suitable for Apple 8, 8 Plus & iPhone X users.
Samsung, Google, Razer, LG & More!
We stock a comprehensive range of type C and micro USB cables and chargers for an array of smartphone users, including Samsung, Google, Razer & LG. With an assortment of colours, lengths and styles available, non-iPhone users have just as much choice!
More Great Tech Products & Gadgets
For cars, offices and events, we stock a brilliant selection of car adapters and universal chargers to ensure everybody's phone gets charged up!
Our range of headphones includes various styles of headphones, including in-ears, ear hook-style for running and fitness, earmuff headphones, ultra-bass and portable sets with various accessories. With such a variety available, our selection of headphones is designed to delight various tech users, with an array of colours and styles perfect for all kinds of music and audio.
For mounting and securing smartphones in the car, the Montoya Universal Device Holder is a fantastic line which provides magnificent value. Great quality and suitable for all smartphones, this mechanism is equipped with a suction grip for securing on windscreens and rotates 360 degrees for ease of use.
Suitable for vloggers and taking pictures, the Vex Smartphone Flexi Tripod is available in three assorted colours and is compatible with most smartphones and cameras.