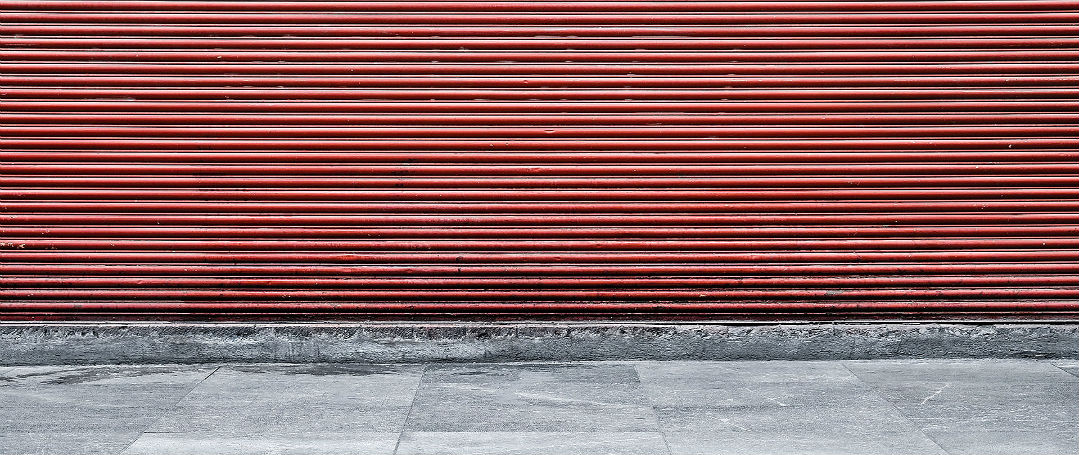 Deloitte, administrators of Poundworld, have confirmed that 1,024 jobs are set to be lost as another 80 stores will soon be closed, meaning 105 of the company's 355 shops will be shut.
The Poundworld group, which also owns Discount Wholesale, recently fell into administration and has faced struggles trying to find a buyer. It is thought that Poundworld's financial difficulties have been caused by rising costs, a lack of customers and intense competition.
The administrators have said that talks continue as they attempts to sell remaining parts of Poundworld go on. Clare Boardman, an administrator working with Poundworld, said: "Whilst we remain hopeful that a sale for part, or parts, of the business can still happen, it has not been possible to sell the business as a whole."
"We would like to thank all the employees for their continued support and commitment during this difficult time. We are keeping staff appraised of developments as they happen."
Founder Chris Edwards was behind one of two attempts to reach a deal and was reportedly offering to buy approximately half of the shops. As a result of the two failed bids, Poundworld administrators have been forced into closing stores, costing staff.
Poundworld and many of their rivals acquire stock from the Far East and the fall in the value of the Pound since the 2016 Brexit Referendum has posed financial difficulties for discount stores and retailers.
The UK Government is currently in disarray over its Brexit negotiations as Prime Minister Theresa May has lost Foreign Secretary Boris Johnson and Brexit Secretary David Davis, both hard-line Brexiteers, in protest over the Chequers plan.
The Chequers plan set out the UK's Brexit plan for the EU negotiating table. However, critics of this plan have described it as "the worst of both worlds" and some have even said that the plan is already dead, with Theresa May looking like she could face a leadership election in the Conservative Party soon.