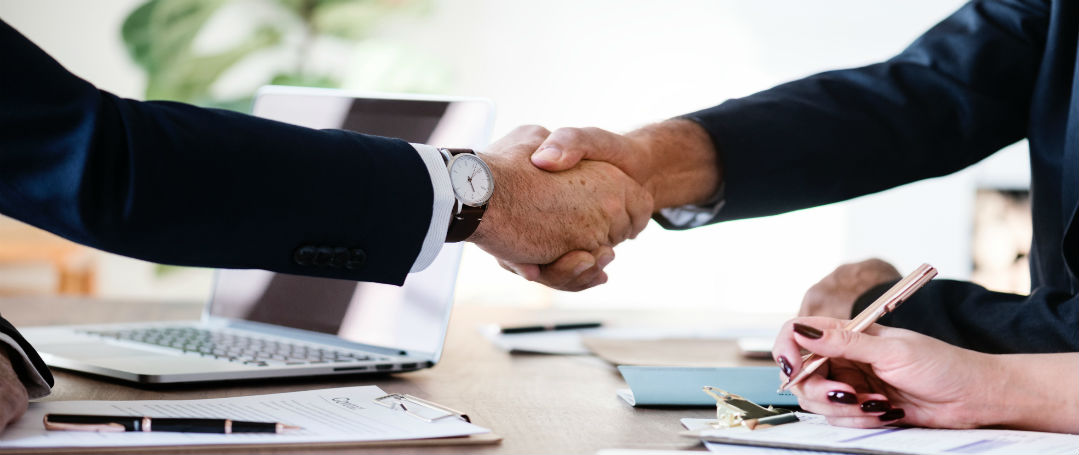 Frozen food specialist Iceland has agreed a deal in principle to take control of 19 empty Poundworld stores after the discount retailer fell into administration in June after struggling to find a buyer.
In July, the struggle continued for Poundworld, closing more than 80 stores across the UK, losing 1,024 jobs.
Clare Boardman, an administrator with Deloitte working with Poundworld, said last month: "Whilst we remain hopeful that a sale for part, or parts, of the business can still happen, it has not been possible to sell the business as a whole."
"We would like to thank all the employees for their continued support and commitment during this difficult time. We are keeping staff appraised of developments as they happen."
Poundworld was also active in the wholesale industry, with Discount Wholesale a part of the Poundworld empire.
Poundworld closed the last of its 335 stores this month. Poundworld had been in discussions with the Henderson family, but any takeover hopes had evaporated after talks broke down.
On the 9th of August, the Henderson family said that were aiming to bring profits back to the company by buying up to 50 unites and the Poundworld brand.
"We had an agreement in principle, but the sale didn't go through," a spokesperson for said from Deloitte, the administrators.
"Following the closure of all stores, the administrators are actively seeking offers for the sale of the Poundworld brand and related intellectual property," they added.
Iceland To The Rescue
Iceland have agreed a deal in principle to acquire 19 of Poundworld's stores, with plans to make 4 of the shops into an Iceland Food Warehouse. Subject to the deal being completed, the remaining 15 of the 19 stores will become regular Iceland stores.
According to an Iceland Spokesman, the new Iceland stores are all expected to open this year. It remains unclear what is going to happen with the rest of the chain's estate.